Trackmania is an incredibly popular and exciting racing game that has recently landed on Steam. While the game can be enjoyed solo, it's even more fun when played with a group of friends. In the game, players race on a variety of tracks, compete with other players and have the opportunity to play solo. Additionally, the game offers numerous different game modes, ensuring that there's something for everyone and that no one will ever get bored. This guide will provide a comprehensive overview of how to play Trackmania with friends so that you can have the best possible experience.
Setting Up a Multiplayer Game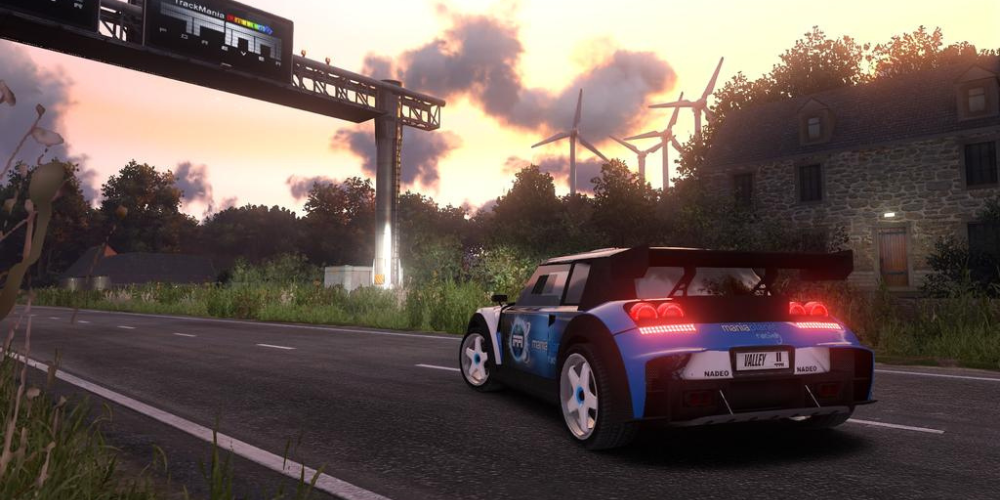 If you want to race with friends, a few options are available. The first is to use the Royal mode, in which two-person teams compete against each other. To do this, enter the Royal mode and click the "Invite Friend" button, which will allow you to invite friends who have connected to their Ubisoft accounts. Another option is to join the Arcade mode, where you can arrange a game with a friend in a specific room and then join. You can also play local multiplayer, in which you can play hot seat or split screen. Lastly, you can create a Local Network, but this requires a Standard Access purchase within the game.
Getting the Most from Multiplayer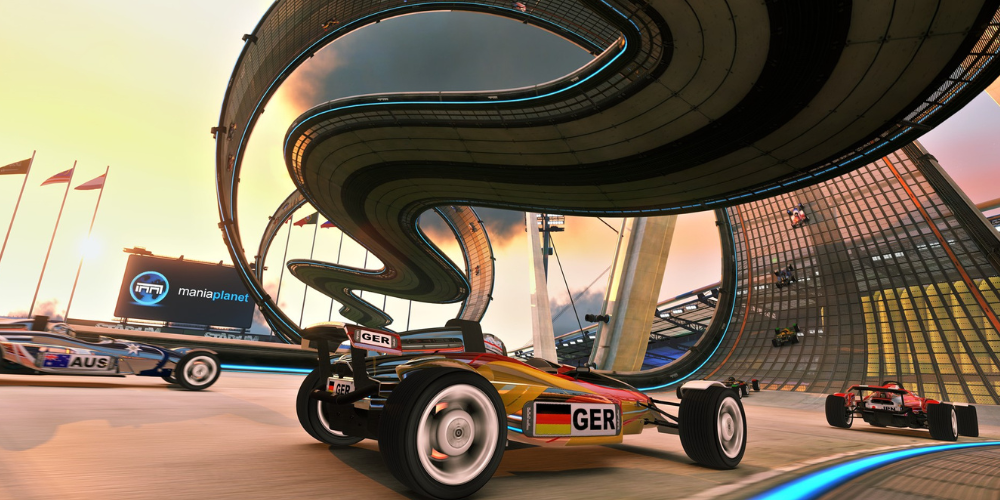 If you're playing with friends, it's important to ensure everyone gets the most out of the experience. Try to make sure everyone gets a chance to race and try to make the game as fair as possible. You can also create custom rules and objectives, such as racing a certain number of laps or achieving a certain score. This will ensure that everyone gets a chance to race and have fun. Additionally, make sure to check the options menu and ensure that everyone is comfortable with the settings, such as the game speed, number of laps, and other game-specific settings.
Benefits of Multiplayer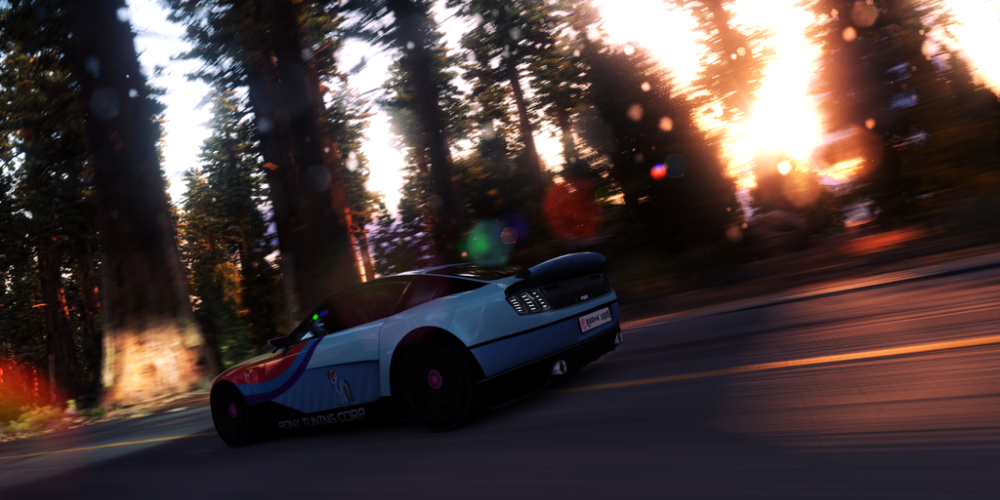 Playing with friends offers several benefits that you can't get when playing solo. Firstly, playing with friends adds a social element that can make the game more enjoyable. Secondly, playing with friends can help you to improve your skills, as you'll be racing against people of a similar skill level. Finally, playing with friends can make creating custom rules and objectives easier, as you'll be able to discuss and agree on rules together.
Conclusion
Trackmania is an incredibly fun and exciting game that can be enjoyed with friends or on your own. Whether you're playing in the Royal mode, Arcade, or Local Multiplayer, you're sure to have a great time.