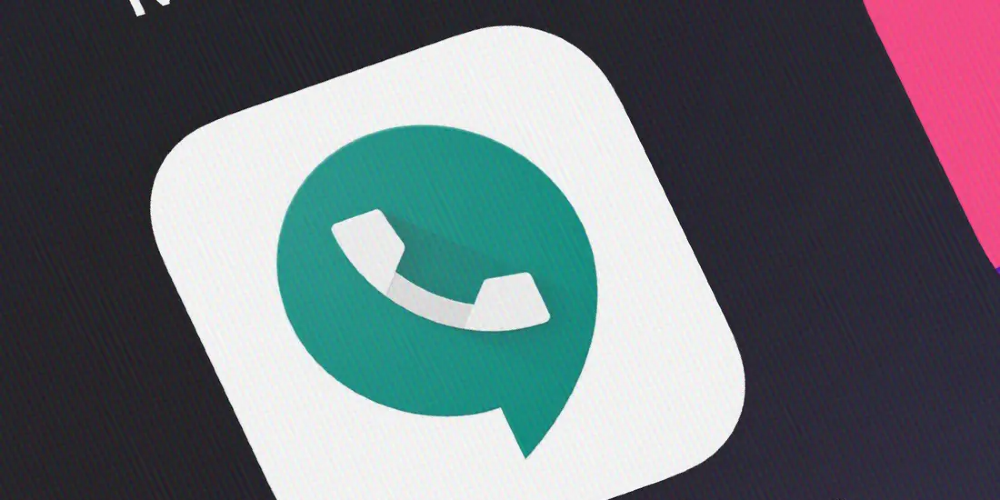 The world is ever-changing, and that is especially true in the ways we communicate with each other. Technological advances have enabled many of us to communicate through our phones with clarity and convenience. One of these advances is Google Voice, a comprehensive voice solution that gives users control over their communications and provides them with an array of features. Let's take a deeper look at what Google Voice is and the features it offers.
What is Google Voice?
It's a cutting-edge communications platform developed by Google. It allows users to make and receive calls from their phone, as well as send and receive text messages and voicemail, all from the same platform. Google Voice also adds a great many convenience features, such as the ability to use multiple phones for the same number, being able to manage multiple conversations in one place, real-time transcription of the voicemail, and more. In short, Google Voice is a powerful and convenient way to communicate with others, no matter where you are.
The service was first released in 2009 and quickly grew in popularity due to its feature-richness, ease of use, and low cost. The platform is now used by millions of people around the world, both for personal and business use. As technology continues to evolve and become more sophisticated, Google Voice is likely to become even more popular.
It's a voice-over-Internet Protocol (VoIP) service from Google, that allows users to call and receive calls, receive voicemails, and more. It is a free service, though users can opt for a paid subscription for additional features. The service also allows users to make international calls at a discounted rate.
The service is available in the United States and Canada and can be used on computers, tablets, and smartphones. It is also accessible through the Google Voice mobile app, which is available on both iOS and Android devices.
How Does Google Voice Work?
It's an internet-based phone service that uses a combination of your own cell phone, the Google Voice website, and the Google Voice app. When you sign up for the service, you will be asked to choose a new phone number that will become your Google Voice number. You can then link this number to your cell phone, allowing you to make and receive calls and texts through either your cell phone or the Google Voice website or app.
When you receive a call or text, Google Voice will forward it to your cell phone. You can also set up call forwarding so that any incoming calls or texts are routed to another phone number. This is especially useful if you are traveling and need to have calls or texts forwarded to another device.
What Features Does Google Voice Offer?
The tool offers a wide array of features, making it a comprehensive voice solution.
• Voicemail - The tool allows users to access their voicemail from any device, including their computer or smartphone. Users can also customize their voicemail with their own greetings and have their messages transcribed into text.
• Text messaging - Users can send and receive text messages via the Google Voice app.
• Video calling - Video calling is available on Google Voice and supports up to 10 participants.
• International Calling - Users can make international calls at discounted rates.
• Call forwarding - Calls can be forwarded to any phone number, including landlines and cell phones.
• Conference Calls - it allows users to set up group calls with up to 25 participants.
• Call screening - Users can screen incoming calls and decide whether or not to answer them.
• Call blocking - Users can block unwanted callers from contacting them.
• Call recording - Users can record their calls for later reference.
Why Should You Use Google Voice?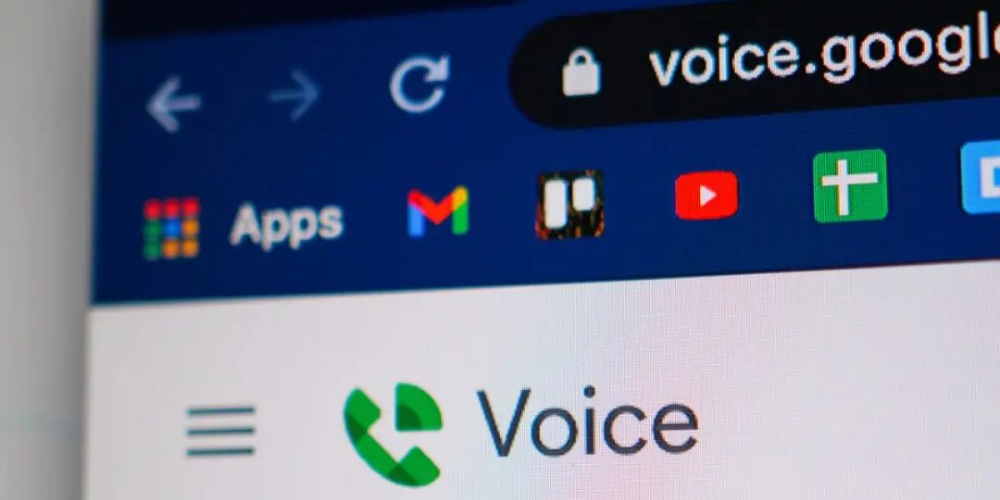 This service is an excellent choice for anyone looking for a comprehensive voice solution. It is easy to set up, and the features it offers are impressive. With features like international calling, call forwarding, call recording, and more, Google Voice is a great choice for both personal and business use. Additionally, the service is free, though users can choose to pay for additional features.
Advantages of this service
Google Voice is an incredibly useful tool for anyone looking to stay connected. It is a free service, so there are no monthly fees or contracts. It is also incredibly user-friendly, and its features make it easy to stay in touch with family, friends, and colleagues.
It's particularly useful for businesses, as it makes it easier to manage communications. With its auto-attendant and voicemail transcription features, businesses can make sure that they are always reachable. It also provides businesses with a toll-free number that customers can use to call them from anywhere in the world.
Google Voice Security
One of the most important aspects of Google Voice is its security. All calls, texts, and voicemails are encrypted, and you can also set up two-factor authentication for added protection. Additionally, you can set up call forwarding and voicemail routing so that only certain calls reach you, and all other calls are routed to a separate line.
Google Voice also has a spam filter that can help you avoid annoying and potentially dangerous calls. This filter can be customized to block specific numbers or keywords, so you'll never have to worry about being harassed by unwanted callers.
Google Voice Plans
Its basic plan is free, but there are several add-on services that come with a specific fee. For example, you can purchase a plan that will allow you to make international calls for a discounted rate, or you can upgrade to a plan that will enable you to record incoming calls. Additionally, there are plans that allow you to set up multiple lines and customize notifications for incoming calls.
Conclusion
It's a powerful communication tool that can help you stay connected with loved ones and colleagues without having to worry about running out of minutes or data. It provides an array of features, including the ability to send text messages, record incoming calls, and set up custom voicemail greetings. It also offers a variety of plans tailored to the needs of different individuals and businesses, so you can pick the one that best suits your needs.