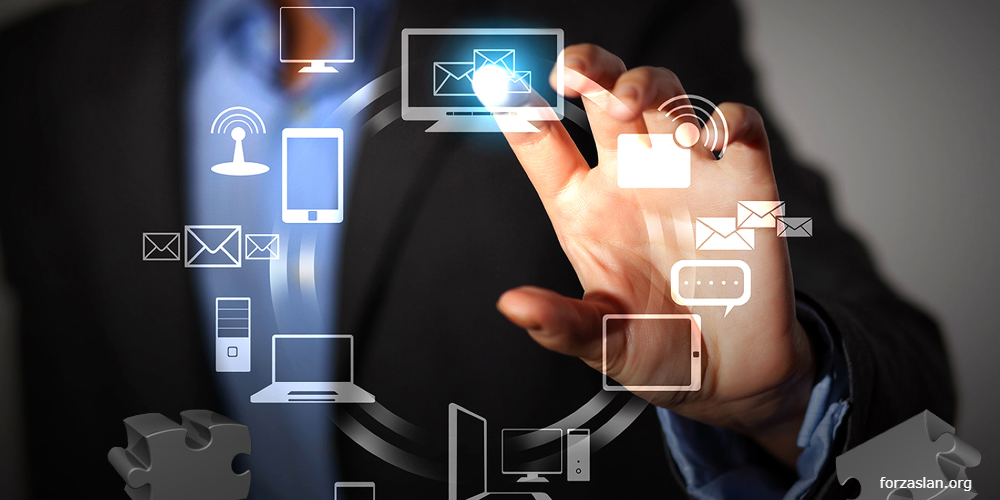 In today's digital age, office software is an essential tool for virtually everyone. From students to professionals, we all rely on these applications for a variety of tasks, such as creating documents, spreadsheets, and presentations. While Microsoft Office remains the most popular suite of office software, it comes with a hefty price tag. Fortunately, there are numerous free alternatives available that can help you achieve maximum productivity without breaking the bank. In this article, we will explore the top 7 free office software solutions that offer powerful features and seamless user experiences.
1. LibreOffice: A Robust and Versatile Suite
LibreOffice is perhaps the most well-known free alternative to Microsoft Office. It is an open-source office suite that offers a comprehensive set of tools, including Writer (word processor), Calc (spreadsheet), Impress (presentation), Draw (vector graphics editor), Math (formula editor), and Base (database manager). LibreOffice supports various file formats, including those used by Microsoft Office, making it easy to collaborate with others who use different software. It also provides regular updates and improvements thanks to its active community of developers and users.
2. Google Workspace: Cloud-based Collaboration at Its Finest
Formerly known as G Suite, Google Workspace offers a suite of cloud-based productivity tools, including Google Docs, Sheets, Slides, Forms, Drive, and more. These web-based applications can be accessed from any device with an internet connection and allow for real-time collaboration between users. With seamless integration with other Google services like Gmail and Calendar, managing your work has never been easier. Additionally, Google Workspace offers 15 GB of free storage space through Google Drive, so you can store your documents online and access them anywhere.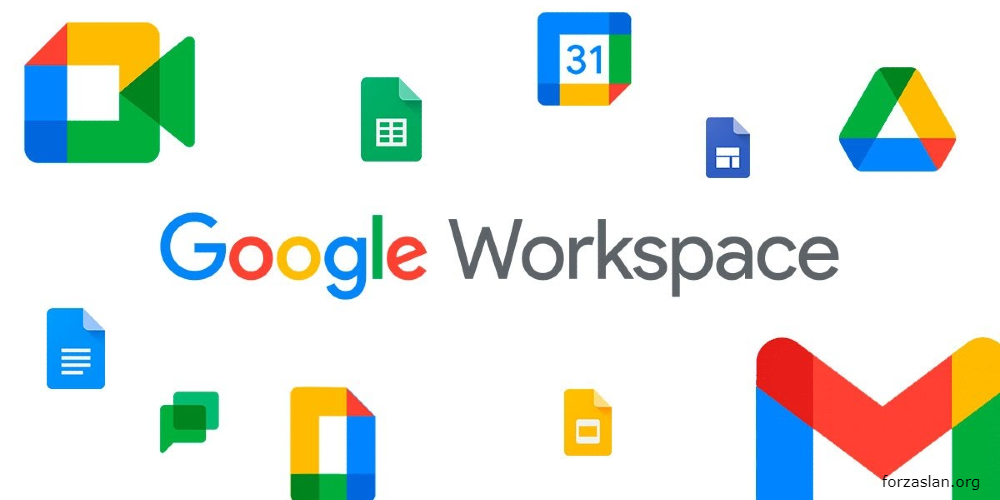 3. WPS Office: A Sleek and Lightweight Alternative
WPS Office is a popular choice among users who want a lightweight yet feature-rich alternative to Microsoft Office. It consists of three main applications: Writer, Presentation, and Spreadsheets. WPS Office also provides a built-in PDF reader and converter, making it easy to work with PDF files. With a user-friendly interface and compatibility with numerous file formats, WPS Office is a great option for those looking to conserve system resources without sacrificing functionality.
4. SoftMaker FreeOffice: A Powerful Suite with a Focus on Compatibility
SoftMaker FreeOffice is another excellent free office suite that boasts high compatibility with Microsoft Office file formats. It includes TextMaker (word processor), PlanMaker (spreadsheet), and Presentations (presentation software). One of the standout features of SoftMaker FreeOffice is its ability to preserve the formatting of imported Microsoft Office files accurately, ensuring that your documents look the same regardless of which software was used to create them. It is clean interface, and an extensive feature set makes it an attractive choice for users who prioritize compatibility.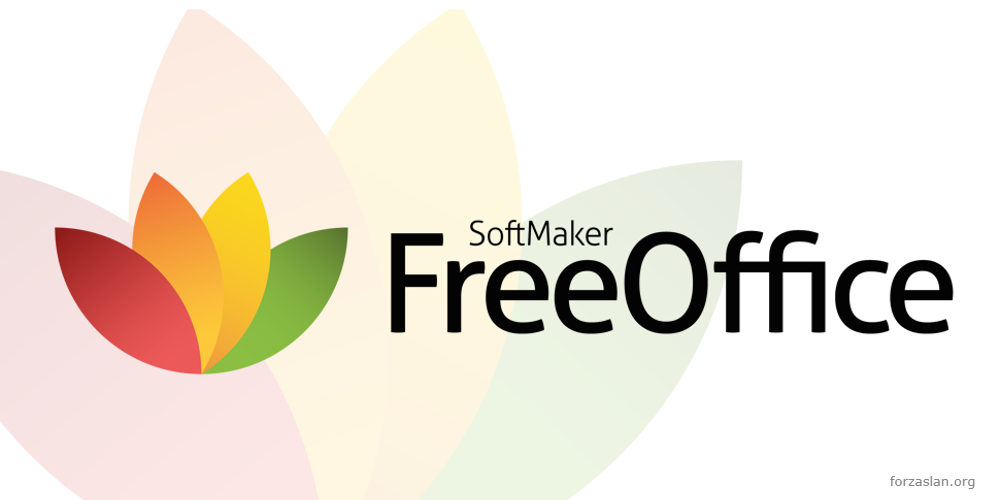 5. Apache OpenOffice: A Time-tested Open Source Suite
Apache OpenOffice is an open-source office suite that has been around since 2000 and has earned a reputation for being reliable and feature-rich. Its set of applications includes Writer, Calc, Impress, Draw, Math, and Base, which are similar to LibreOffice's offerings because they share the same roots as open-source projects. Although updates may not be as frequent as some other options on this list, Apache OpenOffice remains a solid choice for those who prefer using time-tested software.
6. Zoho Workplace: An Integrated Suite for Modern Businesses
Zoho Workplace is a cloud-based office suite designed specifically for businesses but can also be used by individuals. It offers various tools, including Zoho Writer (word processor), Zoho Sheet (spreadsheet), Zoho Show (presentation), Zoho Mail (email), and more. With built-in collaboration features like real-time editing, document sharing, and version history tracking, Zoho Workplace is perfect for teams that need to work together efficiently. Additionally, it integrates seamlessly with other Zoho products, such as Zoho CRM and Zoho Projects, making it a comprehensive solution for businesses of all sizes.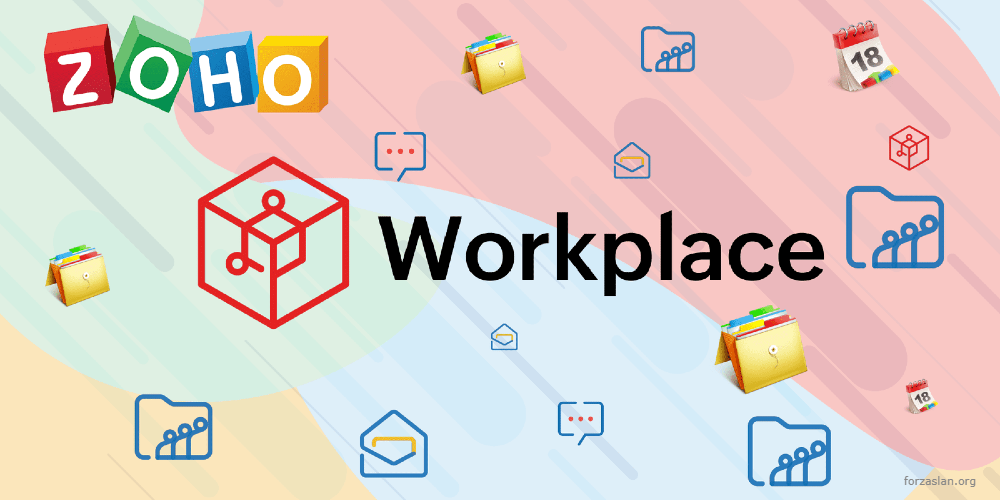 7. ONLYOFFICE: An All-in-One Solution for Personal and Business Use
ONLYOFFICE is a free office suite that caters to both personal and business users. It offers a desktop application that includes a Document Editor, Spreadsheet Editor, and Presentation Editor, as well as cloud-based versions of these tools accessible through web browsers. ONLYOFFICE also provides integration with popular cloud storage services like Google Drive, Dropbox, and OneDrive, allowing you to access your files from anywhere. With its modern interface, extensive feature set, and collaboration capabilities, ONLYOFFICE is an ideal choice for users who require flexibility in their office software.
In conclusion, there are numerous free office software solutions available to cater to every user's needs. Whether you prioritize compatibility with Microsoft Office file formats or prefer the convenience of cloud-based applications for real-time collaboration, there is a free office suite out there that will suit your needs perfectly. Before committing to one option, we recommend trying out several alternatives to determine which one works best for you and meets all your productivity requirements without putting a dent in your wallet.