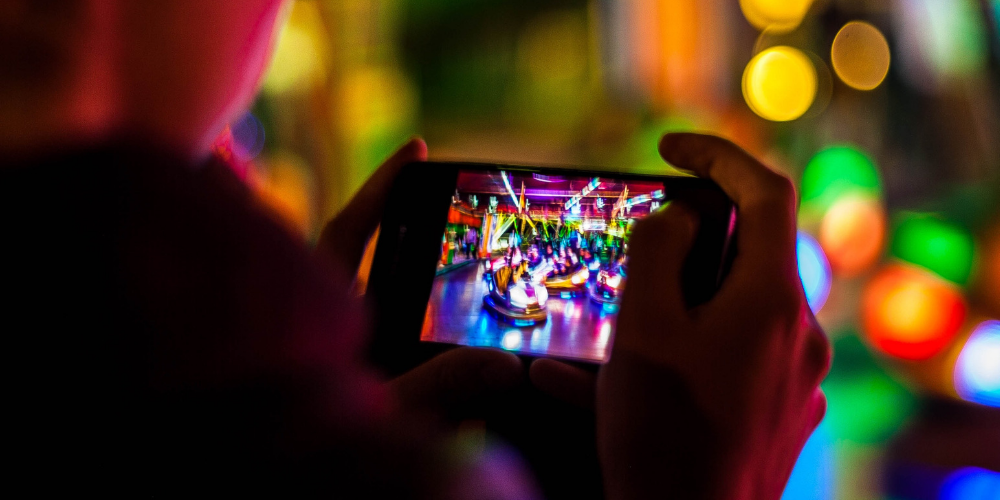 2021 gaming year is over and the statistics show that it was super successful with 2.69 billion mobile players worldwide. Besides, the gaming revenue share on the mobile app market has reached 66% on app stores. As the market grows, let's take a look at the biggest trends that will dominate 2022.
1. AAA Mobile Gaming
With the release of Genshin Impact in 2020 and its quick jump to $150 million in the first month, it became evident that AAA games have a very good ground to conquer the mobile game market. Genshin Impact showed that mobile platforms can handle high-end visuals along with super-detailed open-world terrains. Due to the immense success of the game, investors have already started supporting AAA mobile projects by other studios, so 2022 will bring us titles like Diablo, Final Fantasy, and more.
2. IDFA Challenges
After the recent changes in IDFA introduced by Apple, targeted advertising has become a much more difficult thing. This has a direct negative impact on monetization, so developers have to explore alternative channels to reach out to new users. Although the challenge started in mid-2021, the developer community is still struggling to retain users and obtain new ones. Now every studio has to pay more attention to the quality of marketing creatives to make their products stand out on the restricted market.
3. Hyper Casual & Puzzle Mayhem Continues
Despite the rise of AAA mobile gaming, the good old hypercasual and puzzle genres are still ruling the market with over 10 billion in downloads in 2020 alone. We expect the trend to continue in 2022 as the users are still interested in simple and relaxing content.
4. Subscription-based Monetization
According to the SensorTower report, all the top-grossing mobile games employ the subscription-based monetization model, which proves its effectiveness. The most popular subscription types include battle passes, booster packs, VIP access, and No-ads subscriptions.
5. Social Features
According to App Annie, around 75% of top-50 titles have at least one social feature, which shows that it's high time for developers to invest more in-game chats, co-op multiplayer, PvP, and social media features.
Play On!
2022 is going to be a much more exciting year for mobile gamers, so it's time to free up some space on your device for a bunch of cool upcoming titles. Stay tuned to catch the hottest announcements and reviews and share this piece with friends. If you know any other big trends in the industry, you're welcome to tell everyone about them in the comments.