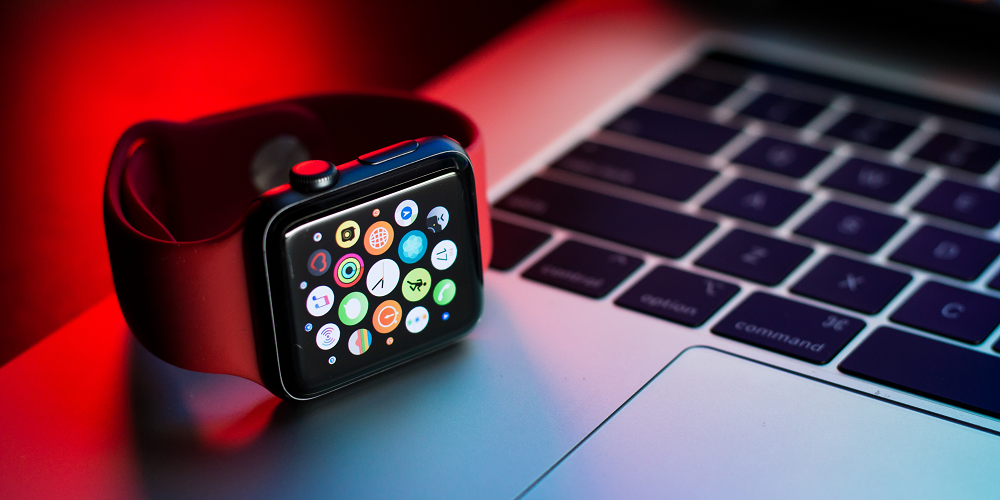 With the release of WatchOS 6, the quality of the Apple Watch user experience improved a lot as we received a full-fledged App Store for the platform. This feature made new apps much more accessible and lets you expand the functions of your wearable device.
1. YouTube Music – Best New App
Of course, Apple Music is still the best music app for Apple Watch, but the new YouTube Music app is definitely a great alternative. If you're a paid subscriber, you will enjoy ad-free streaming, the downloading option, and a robust library of live video from the iPhone app.
2. Tempo – Best Run & Walk Log
Tempo is a simple yet super-smart app that can upload logs from any fitness tracker on your iPhone and provide comprehensive statistics via your Apple Watch screen. The stats include running and walking times, personal leaderboards, and even various factors that affect your performance, such as shoes you are wearing, etc.
3. Camera Plus – Best Camera Remote App
Using your smartwatch as a viewfinder or camera remote can be extremely handy in a variety of situations. Using this simple app, you can switch between front and rear cameras, control flash, use the timer, and, of course, shoot pics and videos.
4. NightWare – Best Sleep App
This free sleep tracker is approved by FDA and can be downloaded only if you have a prescription from your doctor. Using motion and heart rate sensors it can detect when you are seeing a nightmare and wake you up to save you from stress. All the info is privately recorded and can be viewed only by your therapist.
5. Nanogram Messanger – Best Messanger
Let's be fair, the Telegram app for Apple Watch is terribly slow, but the iPhone app is the best privacy-first messenger for iPhone. Nanogram solves the problem and connects your smartwatch to your Telegram and provides a very convenient interface for both individual and group chats.
6. Bring! Shopping List and Recipes – Top Lifestyle App
Bring! is a creative hub for all your shopping lists and top recipes from popular recipe websites. You can create lists using ready-made items with icons, attach your loyalty cards, and reuse Recently Used lists.
Healthiest Wearable Ecosystem
Apple Watch is currently the best wearable device when it comes to the number, variety, and quality of available apps. What are your favorite apps on the platform by the way? Let us know in the comments and share this listing with friends.