It's a common experience - you stumble upon an engaging article, but you are too swamped with work to read it. Enter the world of read-it-later apps, your saving Grace in the information age. These applications enable you to save articles, videos, and other forms of content to peruse at your leisure. Let's explore the top 10 read-it-later apps that have graced the market.
1. Pocket
Starting off our list is Pocket - a powerful tool that allows you to save articles, videos, and web pages for later viewing. Pocket stands out for its clean and comfortable reading view, stripping away ads and other distractions. With offline access, integrated tags to classify your saves, and compatibility with a plethora of platforms, Pocket has cemented its position as a premier read-it-later app.
2. Instapaper
Instapaper is user-friendly and carries an appealing simplistic design. The app provides smooth readability by optimizing saved articles into a clean, single-column view. Its strengths lie in its organizational features like folders, highlights, and notes, and allowing users to share their comments in article. Furthermore, its 'text-to-speech' feature proves brilliant for those who'd prefer to listen.
3. Evernote
Evernote has carved a niche in the note-taking realm, but it also doubles as a superb read-it-later app. By integrating a web clipper, it allows users to save entire web pages, selected text, and images. What sets it apart is its capacity to add your notes and leverage powerful searching and organization tools. Evernote's flexibility and connectivity make it an outstanding choice.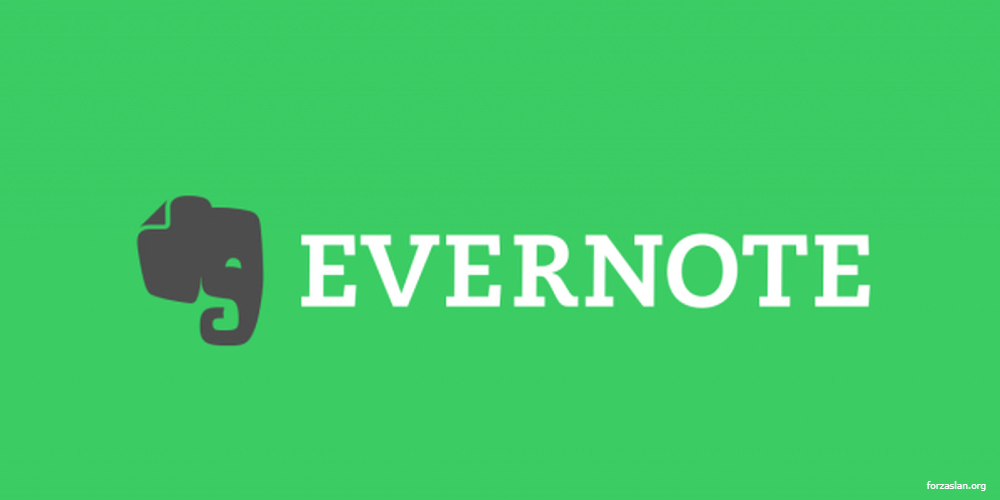 4. Flipboard
Flipboard revolutionizes the read-it-later tech with its outstanding UI that resembles a digital magazine. You can save articles, videos, blog posts, and more from numerous genres into your private magazine collection. Flipboard's seamless social sharing capabilities and the pleasure of flipping through your saved articles make it a joyful experience.
5. Readability
Readability, available for iOS and as a browser extension, is designed to create a distraction-free reading environment. It improves your reading experience by stripping down articles to essential text and related images. Its 'Read Now' or 'Read Later' options, combined with its elegant design, make it a great tool for requisite reading.
6. Raindrop.io
Raindrop.io is much more than a bookmark manager; it's a space where you can save all the internet resources you find intriguing. It supports articles, photos, videos, and even screenshots. Raindrop.io shines with its robust tagging system, nested collections, and its sleek interface. If you enjoy visual treats while reading, this may be your ideal pick.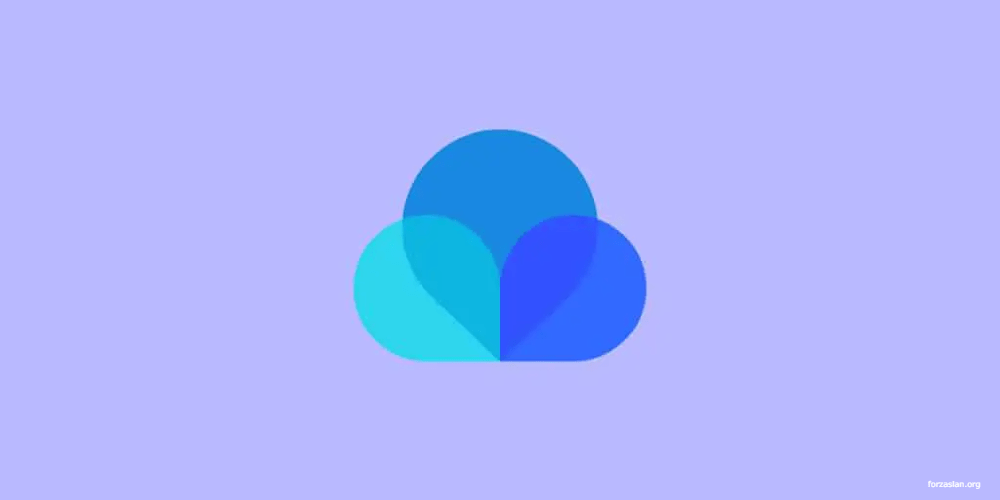 7. EpubPress
EpubPress is a unique read-it-later tool that lets you compile multiple articles into e-books and read them as one flowing document. It carefully curates and strips out extraneous content to provide a seamless reading experience. With offline access and compatibility with major e-reader devices and apps, EpubPress is an excellent tool for book-like reading.
8. Basket
Basket exhibits user-friendly read-it-later features with a charm of its own. Save and categorize articles, videos, and other content in different baskets based on topics of interest. The app's striking feature is its mood-based categorization, letting you store content under moods like 'Read,' 'Inspired,' or 'Research,' making it a delightful and personalized experience.
9. Refind
Refind recognizes that not every saved read will be read later. Thus, it simplifies read-it-later tech by focusing on surfacing the most important content to you. By integrating with your Twitter account, it presents a daily list of worthwhile reads from the people and topics you are interested in. Its fine-tuned relevancy and daily reading goals bring interesting concepts to your table.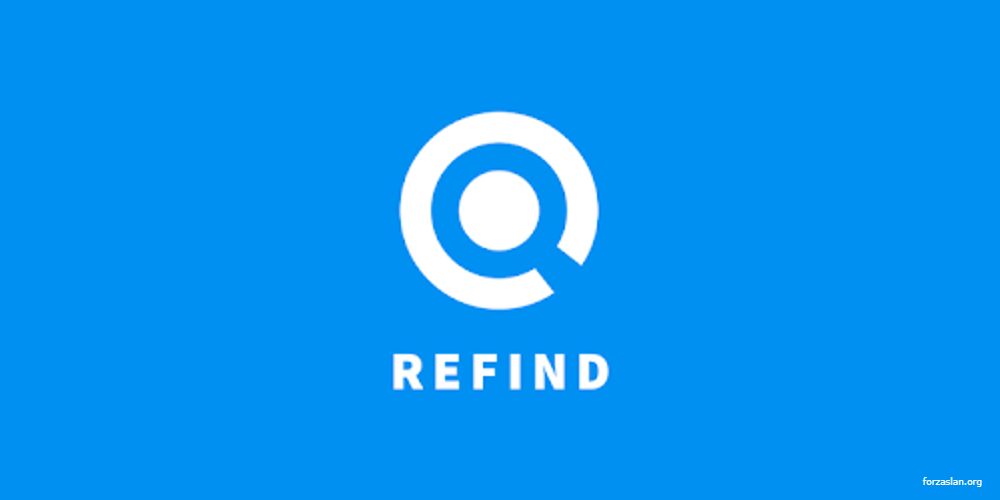 10. LINER
Rounding off our list, LINER offers you a unique way to save articles for later. Instead of bookmarking the whole page, you can highlight specific parts of it, and LINER will sync the information for later access. This feature, combined with its high-grade search facility and annotation capability, allows it to serve as a highly efficient research tool.
In conclusion, each of these ten robust read-it-later apps grapples with digital information overload in its unique way. Whether you wish to save articles for leisurely perusal, undertake focused research, or transform your reading process into a visually engaging experience, these apps are here to cater to your varied needs.