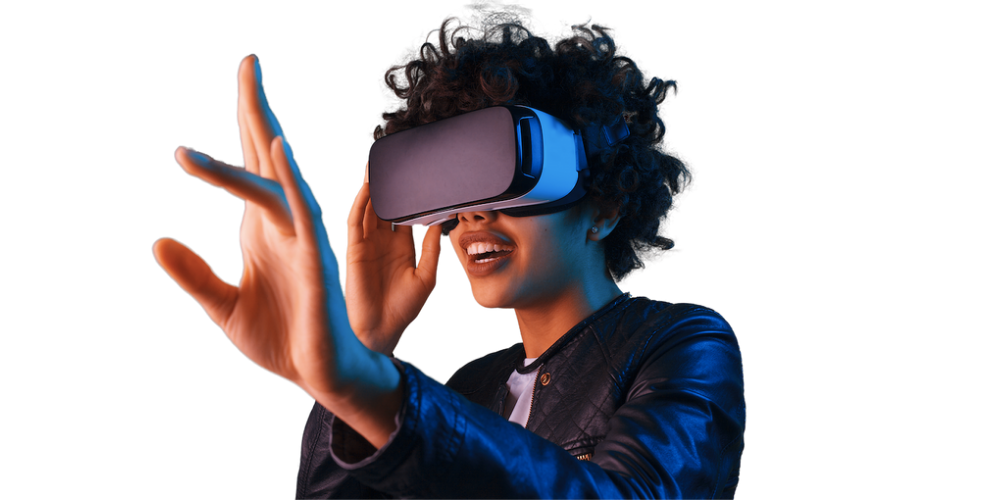 At last, Sony announced a portion of details on the upcoming next-gen VR headset, PSVR 2. We haven't seen what the device will look like yet, but the tech details are pretty enough to judge whether it will be a worthy buy or not. Let's take a look at the details.
A Whole New Level
The marketing announcement by Sony says that the new device has improved specs that will provide players with a deeper sense of presence and explore virtual worlds "like never before." The new controller, PSVR Sense 2 is charged with an improved haptic module and adaptive triggers. This sounds very promising as a wider range of sensations is what we want very much from the new generation of headsets.
Specs
According to the press release, the new headset will have higher resolution displays, refresh rates, a wider view angle, and better eye tracking quality. Combine this with the powerful hardware of PS5 and you will get the formula of the best VR headset so far.
The rumored specs included 4000 X 2040 OLED displays for each eye, a 110° view angle, and a gaze tracking technique for image rendering. During CES 2022, Sony confirmed 4K resolution, the same view angle, and up to 120Hz framerate.
Besides, the company confirmed the so-called "sensory features," including eye-tracking, spatial audio, body tracking via built-in cameras, and headset haptic feedback that will be able to produce heartbeat or passing-by object movement effects. The eye-tracking feature will control the movement of your character's eyes in the game and provide a more immersive and natural gaming experience in multiplayer VR games. Finally, we know that the headset will still be wired, but include only one cord from the headset to the console.
While the specs are impressive, we still don't know the price of the headset. Hopefully, it will launch at the same price as its predecessor – $499.
When to Wait?
The original PSVR for PS 4 launched in 2016. The new device is scheduled for the end of 2022, but the actual release may take place in 2023 due to global supply chain issues. However, the industry insiders are reporting that the mass production of the device is about to start in China soon. What was your experience with the original device? What do you expect from the upcoming one? Let's chat in the comments and don't forget to share the announcement with other PlayStation users.