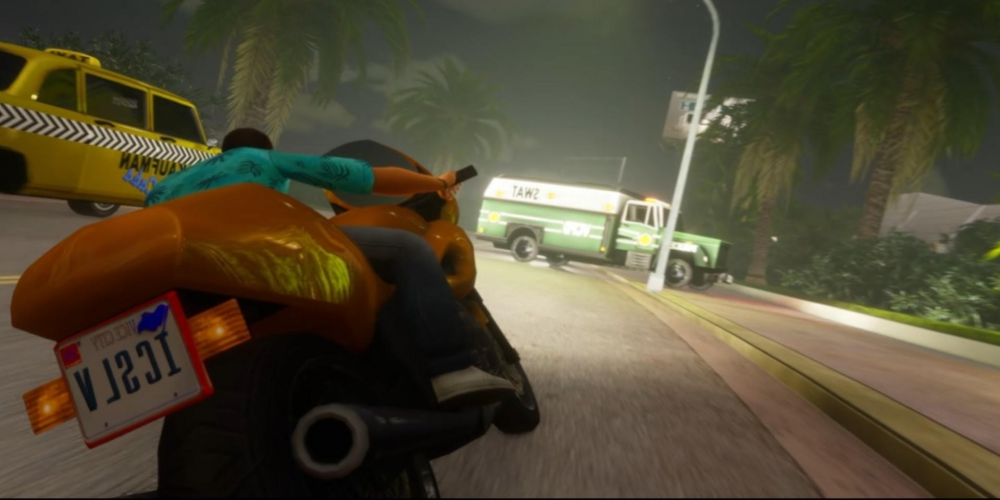 Since the game arrived on the market, players haven't been satisfied and reported diverse bugs. The developers are currently trying to fix all the issues. However, today we will talk about the improvements of the Grand Theft Auto: The Trilogy. Read the article to examine the top 7 novelties in the game.
What Has Changed in the Game?
The graphics are not the only thing that has been modified. The controls also have been supplied with new features; some environmental effects have appeared, and many more. Here is the list of the top 10 updates of the Grand Theft Auto: The Trilogy.
Controller support for PC
The controllers for PC weren't available in the previous versions of these three games. Now, the Trilogy allows you to use them, which makes the game much easier to play for some users.
View distance increased
This improvement isn't as good as expected because it takes more time for the areas to download. It makes the game a little slower and less satisfying. However, it seems that the developers will manage to make this feature better.
Graphics
At first sight, you might not notice any improvements because the general graphic style hasn't changed. However, the details have become smoother, and new character models have been added.
Control layout
The controls have been improved in all three games, especially in San Andreas. They are now closer to GTA V controls, which makes the game more enjoyable, especially for the users who are familiar with GTA V.
A failed mission can be restarted
If you fail a mission, you can simply restart it in all three games. In the original Vice City, you needed to take a taxi and get to the beginning of the mission. This event is missing in the trilogy, and it would be challenging to say whether it's a pro or a con.
Environmental effects
The graphics have become smoother, and the developers have added some environmental effects too. There are improvements in lightning and weather. Though some bugs are still there, it doesn't seem like the biggest issue.
Trophies and achievements
Most of the achievements have been taken from the original games. However, Rockstar has added several new trophies.
What Makes Great Theft Auto: The Trilogy Unique?
The main idea of this game is original because it combines three games released before and improved nowadays. You can enjoy smoother graphics, high-level controls, some new achievements, and other handy features. Which improvement of GTA: The Trilogy do you like the most? Share your thoughts with us in the section below anytime you want.