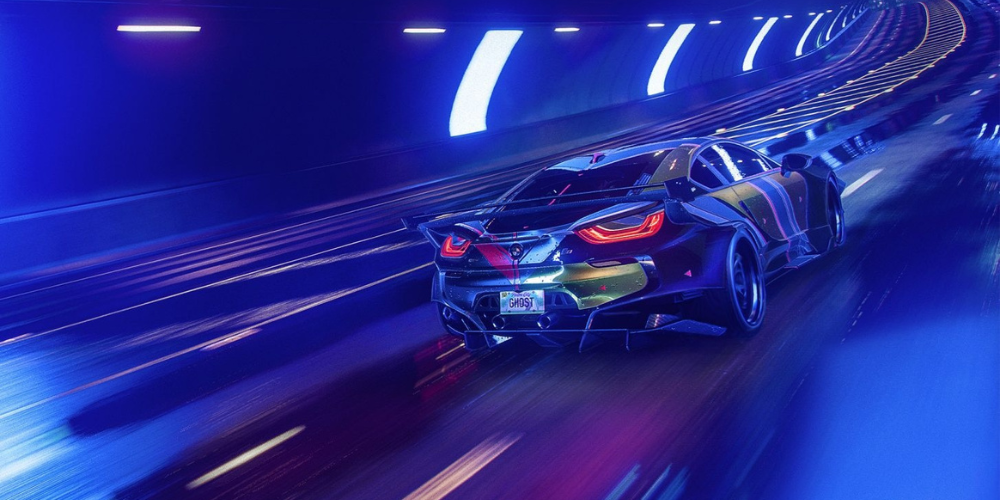 There's no denying that "Need for Speed: Unbound" is one of the most iconic racing games available. It offers players a truly immersive experience, combining high-speed thrills with a gripping storyline centered around illicit street racing. However, if you're looking for a change or itching to explore the vast world of racing games, numerous alternatives might just give you the same, if not better, dose of adrenaline. Let's dive into our top five picks that guarantee high-octane thrill rides.
1. Forza Horizon 4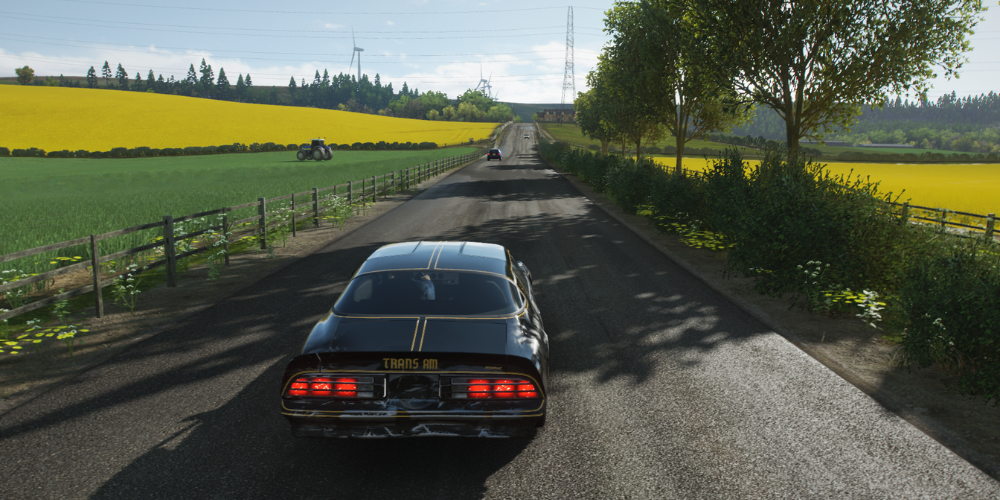 Introduction to Forza Horizon 4
Stepping first onto the podium is "Forza Horizon 4," an open-world racing video game created by Playground Games. Known for its breathtaking graphics and astonishing realism, this dynamo of a game is perfect for racing fanatics seeking an immersive experience.
Gameplay
With an expansive roster of over 450 cars, players can explore the stunning landscapes of Great Britain at their own pace, either in solo play mode or cooperatively with others. Other than racing, the game also allows players to create their custom race routes, purchase properties, and engage in impromptu races with non-playable characters.
Story and Setting
While there is no central storyline in Forza Horizon 4, the game presents a dynamic open-world environment that changes with the four seasons. Each season brings different environmental challenges and races, giving new life to the landscape and keeping the gameplay exciting and unpredictable.
2. Gran Turismo Sport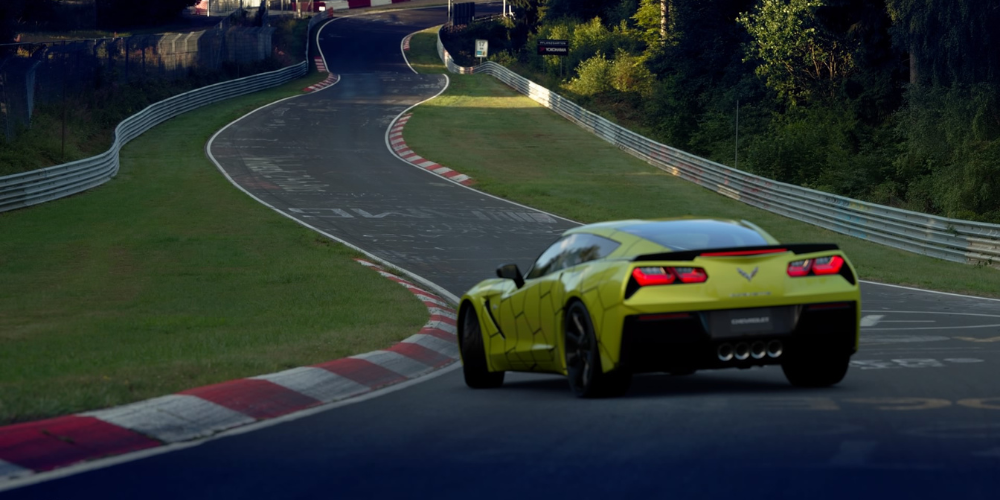 Introduction to Gran Turismo Sport
Gran Turismo Sport is the 13th game in the long-standing Gran Turismo series, renowned for offering a sophisticated and highly detailed racing experience. It's a PlayStation-exclusive franchise released by Polyphony Digital.
Gameplay
Driven by a desire to provide a realistic racing experience, Gran Turismo Sport is designed with a heavy emphasis on simulation and car customization. With access to over 300 cars and 80 tracks, players can construct the perfect vehicle to navigate the various terrains and weather conditions included in the game. The extensive single-player mode and competitive multiplayer races only add to the game's appeal.
Story and Setting
While Gran Turismo Sport doesn't have a specific storyline, it sets the scene for competitive online racing within the varied and realistic worlds of the game, mirroring real-world car races and boasting a detail-rich setting.
3. Burnout Paradise Remastered
Introduction to Burnout Paradise Remastered
If you're looking for a game that blends absolute chaos with racing, this is the one for you. Burnout Paradise Remastered is a high-impact, fast-paced racing game known for its spectacle of destruction.
Gameplay
Involving high-speed racing, performing stunts, causing crashes, and exploring an open-world environment, Burnout Paradise Remastered boasts a unique game style. It rewards you for driving dangerously and recklessly while maintaining high speeds.
Story and Setting
Burnout Paradise Remastered drops players into Paradise City, with freedom to explore and discover events at every turn. While there's no distinct storyline, the game has various modes for single and multiplayer gameplay that keep the excitement alive.
4. Project Cars 2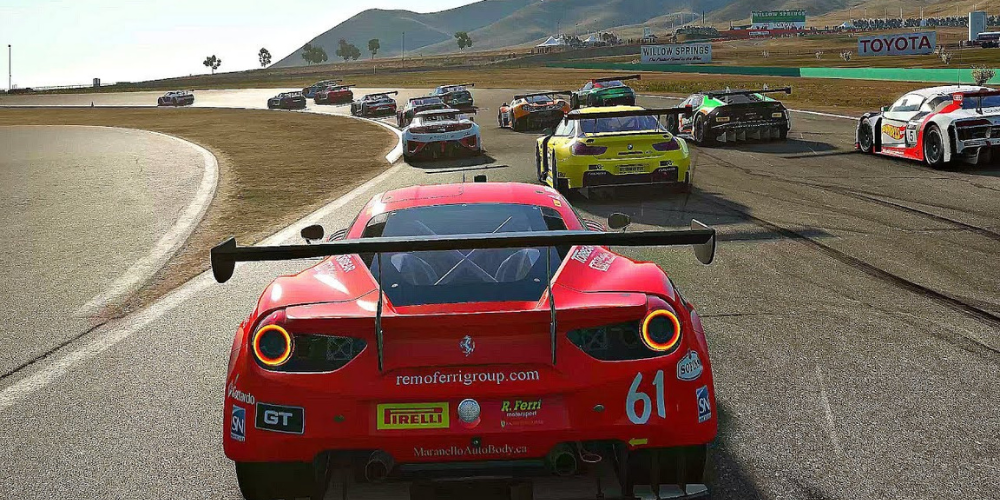 Introduction to Project Cars 2
Project Cars 2, developed by Slightly Mad Studios, is a motorsport racing simulator that stands out for its realism and highly immersive racing environment.
Gameplay
Offering a vast range of cars and tracks, Project Cars 2 allows players to indulge in single-player careers or take on the world in online multiplayer modes. The gameplay is visually stunning and realistic, providing a dynamic racing experience complete with changing weather and track conditions.
Story and Setting
Rather than following a set storyline, Project Cars 2 focuses on replicating the life of a professional car driver, with all its ups and downs. The game provides an incredibly detailed driving experience in a wide variety of architectural environments, from established race circuits to off-road tracks.
5. Asphalt 9: Legends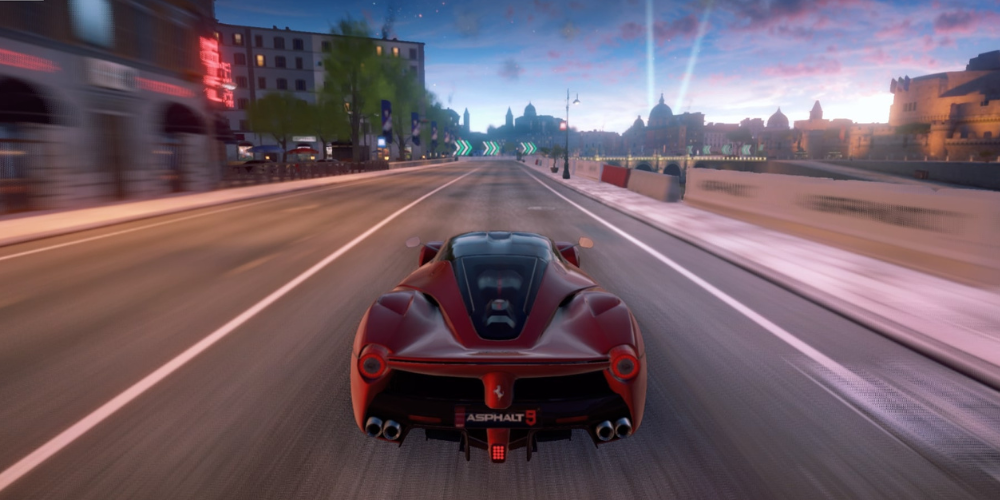 Introduction to Asphalt 9: Legends
Asphalt 9: Legends is a popular mobile racing game known for its hyper-realistic graphics and over the top arcade racing vibe. It's developed by Gameloft and offers thrilling racing action that you can take with you wherever you go.
Gameplay
Asphalt 9: Legends keeps you on your toes with a robust collection of over 50 famous cars, customizable options, and gravity-defying racetracks. The game offers both single-player career mode and multiplayer racing, keeping players engaged with speedy races and high-flying stunts.
Story and Setting
The game doesn't provide a solid storyline but offers a World Series Multiplayer mode where players can compete against each other in real-time. Each race sets a unique challenge in locations all around the world, from city streets to lush jungles, making for varied racing backdrops.
From hyper-realistic to over-the-top fantasy racing, these five games mirror the thrill of "Need for Speed: Unbound," each bringing its unique charm, thrill, and gaming style to the table. If you crave speed, these games promise to switch up your gears and propel you to adrenaline-overload.