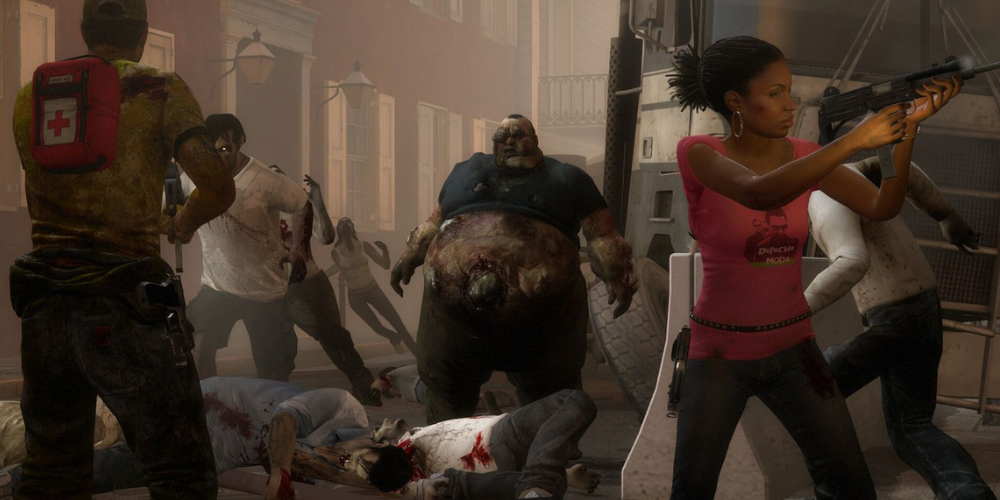 Steam is a fantastic platform offering players a wide array of games to enjoy, ensuring there's something for everyone. The service has an impressive lineup of co-op games, perfect for playing with friends or family. This list will showcase some of the best co-op games on Steam, each with a description to help you choose the right one for you and your friends. As a bonus, we'll conclude with the top pick based on user reviews.
1. Left 4 Dead 2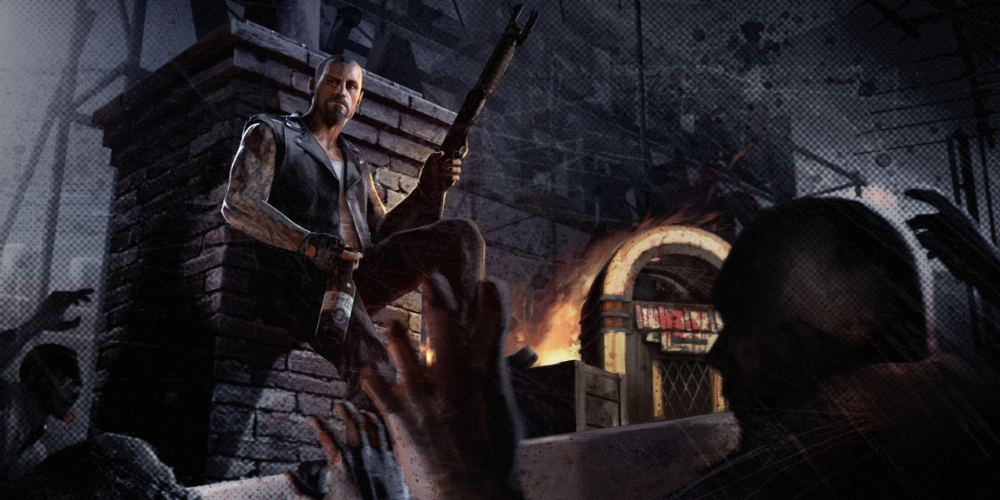 Left 4 Dead 2 is a classic co-op first-person shooter released in 2009 that has managed to stand the test of time. Developed by Valve, this high-paced, zombie-action game lets you team up with up to three friends to survive the increasingly challenging hordes of undead foes. Together, you'll need to use your wits, teamwork, and arsenal of weapons to make it through each level alive.
2. Portal 2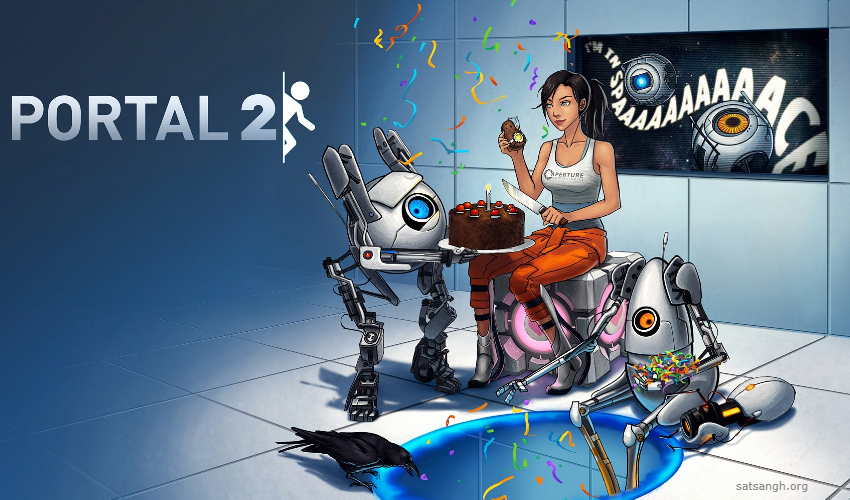 Another Valve hit, Portal 2, is an outstanding puzzle-platformer that features a separate cooperative campaign for two players. Each player takes control of a different robot subjected to GLaDOS's sinister tests. Working together, players must use their portal guns to solve increasingly complex puzzles and challenges, mastering the art of teamwork in the process.
3. Payday 2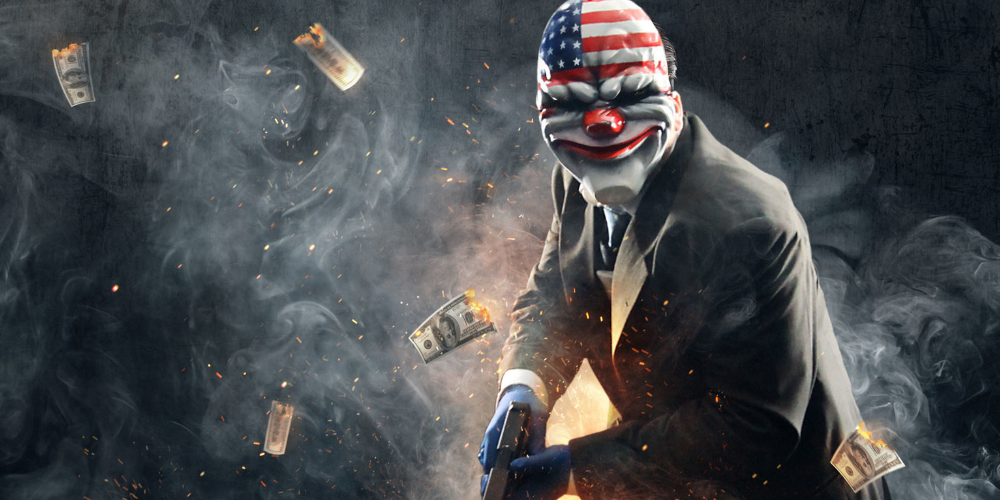 If high-stakes heists are more your style, Payday 2 is an action-packed co-op game where you and up to three friends can collaborate on various criminal jobs. The game offers a wide range of missions, letting players choose between stealthy approaches or all-out assaults. Each player can develop their skills and abilities, customizing their character to better suit the team's needs.
4. Don't Starve Together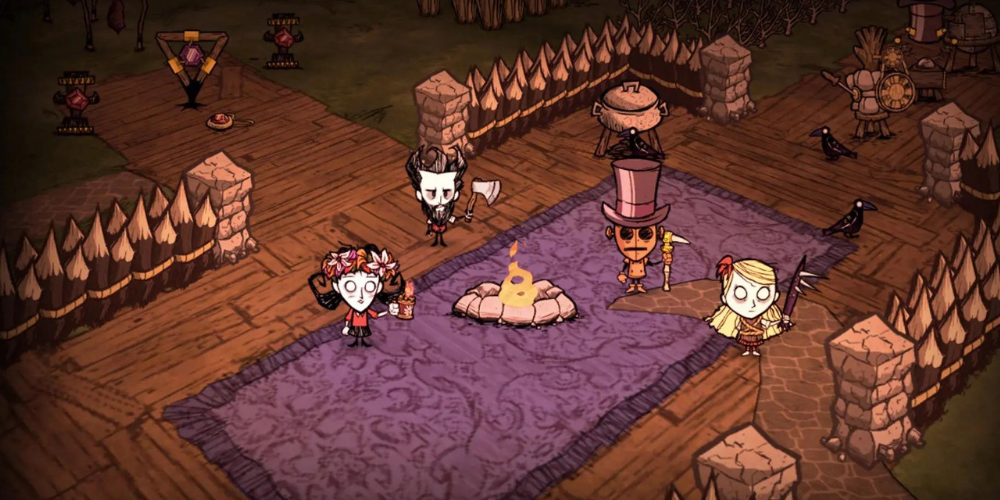 Don't Starve Together is the co-op version of the popular survival game Don't Starve. In this dark and whimsical adventure, up to six players can work together to build a base, gather resources, craft tools, and fend off various supernatural threats in order to survive. Players must also manage their character's hunger, sanity, and health while navigating the game's procedurally generated world.
5. Deep Rock Galactic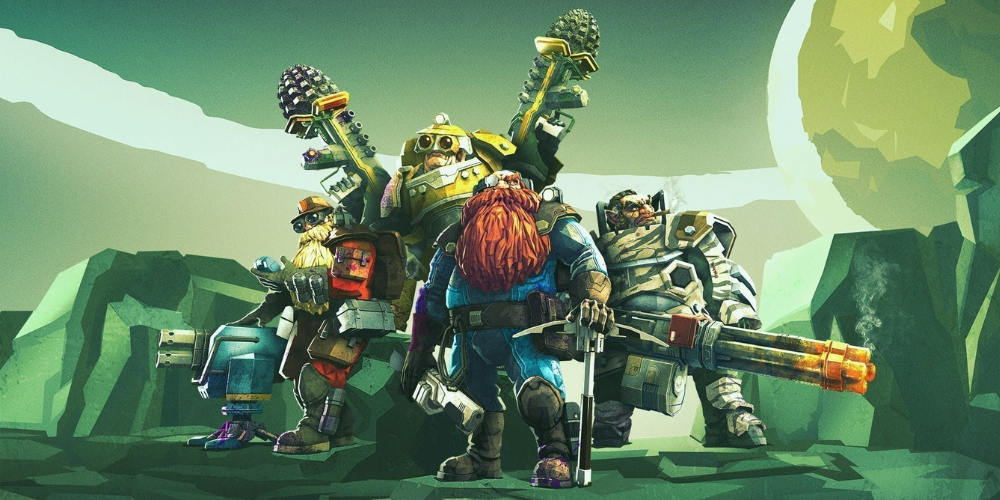 Deep Rock Galactic is a first-person shooter that mixes mining and exploration with thrilling PvE combat. Players assume the role of space dwarves, working together in teams of up to four as they battle alien creatures, gather valuable resources, and ultimately complete challenging missions. Each dwarf has a specific class with unique abilities and skills, and the game places a strong emphasis on teamwork and cooperation.
6. Sea of Thieves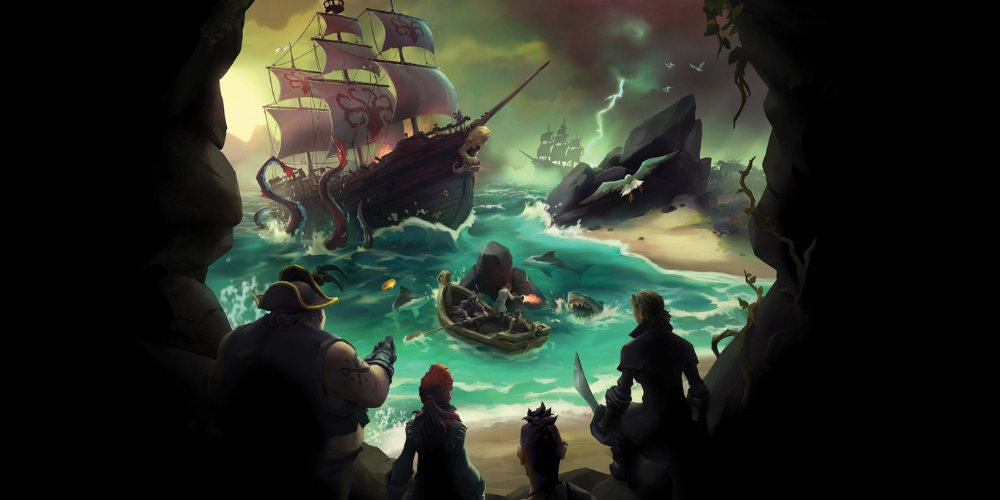 Sea of Thieves is a brilliant open-world multiplayer pirate adventure game by developer Rare. In this game, players can form a crew with up to three friends and sail across a vast ocean, filled with fantastical treasures, daring quests, and deadly enemies, including other players. The game encourages teamwork, exploration, and even some light-hearted fun, as players work together to become the ultimate pirate crew.
7. Castle Crashers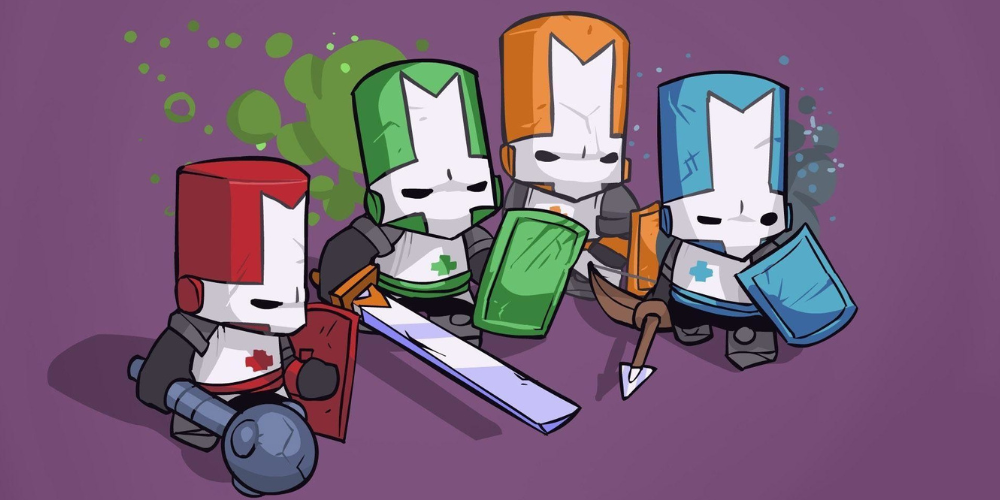 Castle Crashers is a side-scrolling beat-'em-up game with a healthy dose of humor and charm. Players choose from a variety of quirky knights, each with unique abilities and playstyles, as they set off on a quest to rescue kidnapped princesses and save the kingdom from an evil wizard. With up to four players, Castle Crashers is a great game for those looking for a charming and casual co-op experience.
Best Co-Op Game On Steam: Left 4 Dead 2
After looking at the top contenders for the best co-op games on Steam, Left 4 Dead 2 stands out as the winner based on user reviews. The game's intense action, well-designed levels, and endless replayability make it a must-play co-op experience. Whether you're a veteran Left 4 Dead player or new to the series, you and your friends are sure to have a blast working together to survive the zombie apocalypse. So, get your friends on Steam and go on some amazing adventures together. With these exceptional co-op games, there's something for everyone, ensuring hours of entertainment and camaraderie.