The Witcher 3 Latest Patch Brings Next-Gen and Netflix Adaptation Content to Nintendo Switch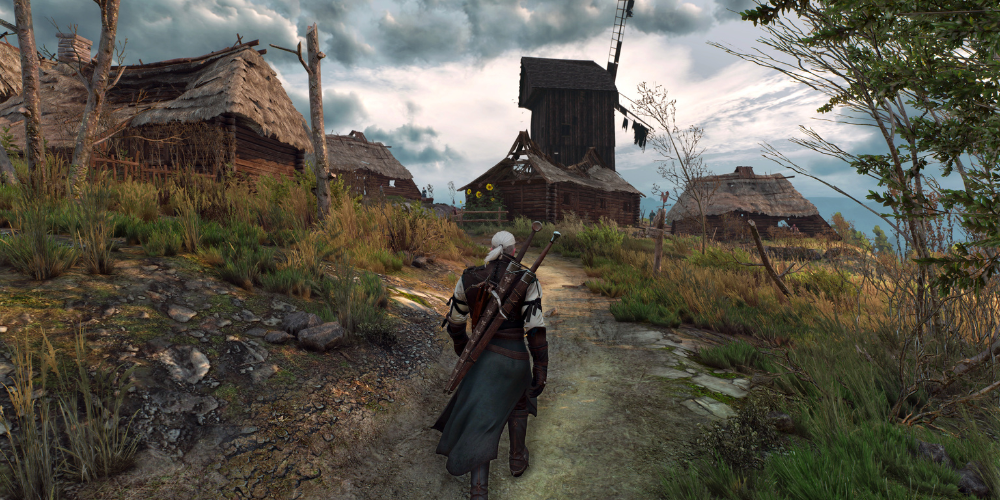 The gaming world buzzes once again as CD Projekt Red introduces a massive new update to their highly-regarded video game, "The Witcher 3: Wild Hunt" for Nintendo Switch. The version 4.0 patch brings in an array of exclusive additions and enhancements, including features from Netflix's TV adaptation of the acclaimed fantasy series.
CD Projekt Red has consistently shown dedication to the continual improvement of "The Witcher 3", with numerous updates enhancing the gameplay experience since its initial 2015 release. Now, with patch 4.0, Switch players receive next-generation visuals through updates like touch control support, improved graphics, and performance optimization. Additionally, players will be able to experience the game like never before, combining play modes from PC, Switch, and even cross-save compatibility.
Yet, it's not just technical upgrades that make this patch intriguing. The latest update introduces exclusive features inspired by Netflix's adaptation of "The Witcher". For instance, players can now choose to make Geralt look like actor Henry Cavill, who portrays the silver-haired monster hunter in the acclaimed TV series. This Netflix addition shows CD Projekt Red's commitment to keeping their game tied to contemporary developments from The Witcher world, making the gameplay experience even richer for fans.
Although "The Witcher 3: Wild Hunt" has been in the market for a considerable time, its new patch 4.0 presents an exciting renewal of the game for Switch users. By incorporating next-generation graphics and appealing Netflix-inspired content, CD Projekt Red proves their enduring commitment to enhancing this gaming masterpiece. As fans eagerly await the release of "The Witcher" Season 2, this update offers an exciting bridge between the virtual and TV-adapted Witcher worlds.