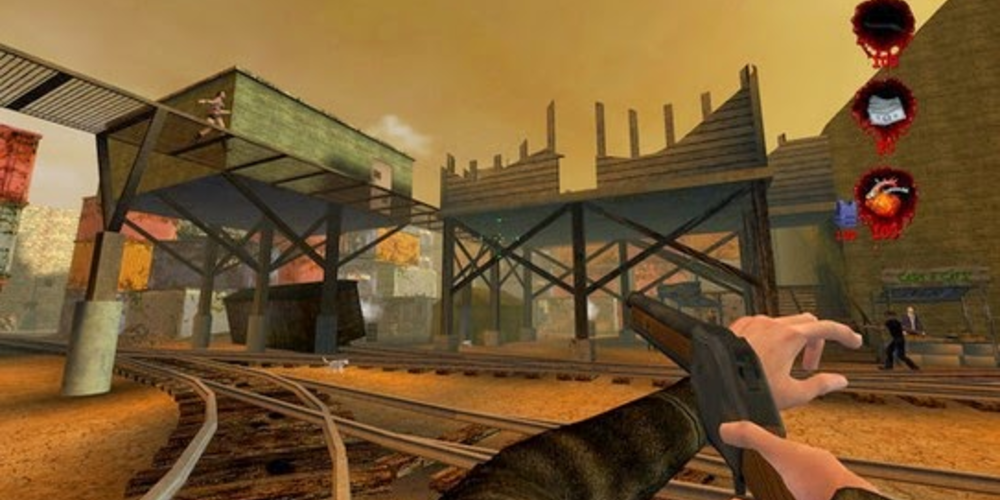 Postal 3 is no longer listed on Steam, despite the fact that this site is the only place where the game was hosted. The first representative of the Postal game series was released in 2011 and even then it was not well received by the audience. Its rating was "Mostly Negative", which is an extremely poor assessment of the Valve marketplace.
Despite the fact that Steam is quite loyal even to not the most successful games and often places games that are obviously underestimated by critics, Postal 3 was the most disastrous release that even fans of the previous parts of the franchise did not like. The third part was developed by Trashmasters, the Russian studio, and published by Akella. Running With Scissors, the creator of the entire Postal franchise, was very dissatisfied with the game and had a big falling out with Akella as a result.
Running With Scissors issued a statement saying that current DRM issues prevent the game from being on Steam. And although there are solutions to the problem, due to the fact that the company does not have access to the source code and does not control Postal 3's Steam page, there was no other way out.
Postal games are famous for getting into all sorts of anti-ratings, but they have a certain charm due to the sheer absurdity of what is happening. The exaggeratedly satirical plot is based on the mediocre solution of important social problems, which previously found its audience. But everything has its limit and no one liked the third part.
Steam is a highly sought-after platform that recently set another record with 30 million users using it at the same time. And the fact that even with such a large audience coverage, the game did not find fans says a lot. Whether Postal 3 will return to Steam is not yet clear, but there have already been precedents with other games, which means everything is possible.
Are you familiar with Postal games? Why do you think this game has so many haters? Please share your thoughts below.