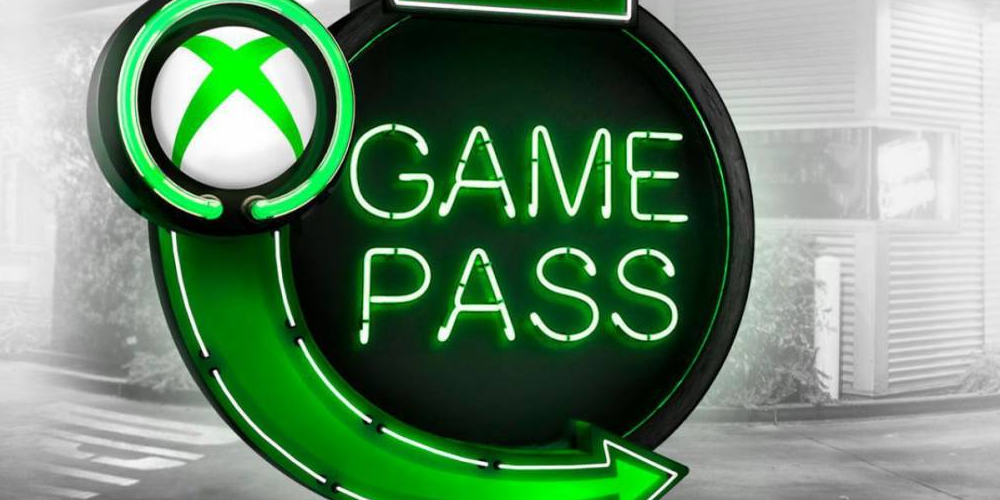 Xbox users with a subscription to Xbox Game Pass are in for a major treat, since of the world's most renowned RPGs is about to be added to the catalog of available games. Of course, we are talking about Persona 5, the game which shook the gaming world in 2016 and is still being played by many gamers even 6 years later. Over the years, this Atlus game has won countless awards and received several ports to different platforms. The game was originally made for the PlayStation system, but now almost everyone can enjoy this great game, especially since it is now available on Xbox Game Pass.
If you love RPG games but never heard of Persona 5 before, you're missing out. According to Metacritic's rating, this game is ranked in the top 10 RPG games of all time with an astounding score of 95. Games with such a high rating are usually extremely famous and played by nearly everyone. But since Persona 5 was limited to PlayStation for a long time, many avid gamers weren't able to play this great game and might not even heard of it.
If you are one of the people who are yet to experience this amazing game, here is a quick overview of Persona 5. The game takes place in Tokyo and follows the life of a high school student who is transferred to a new high school after false accusations of assault and being put on probation.
The new version of Persona 5 that is being ported to Xbox and other platforms is even better than the original PlayStation version, since it will have a lot of extra content. The extra content includes new cosmetics and even alternate endings to the game. New difficulty levels will also be added to the game to ensure that everyone can play the game exactly as they want.
Are you excited to play Persona 5 on Xbox? What other games would you like to be added Xbox Game Pass? Tell us in the comments below.