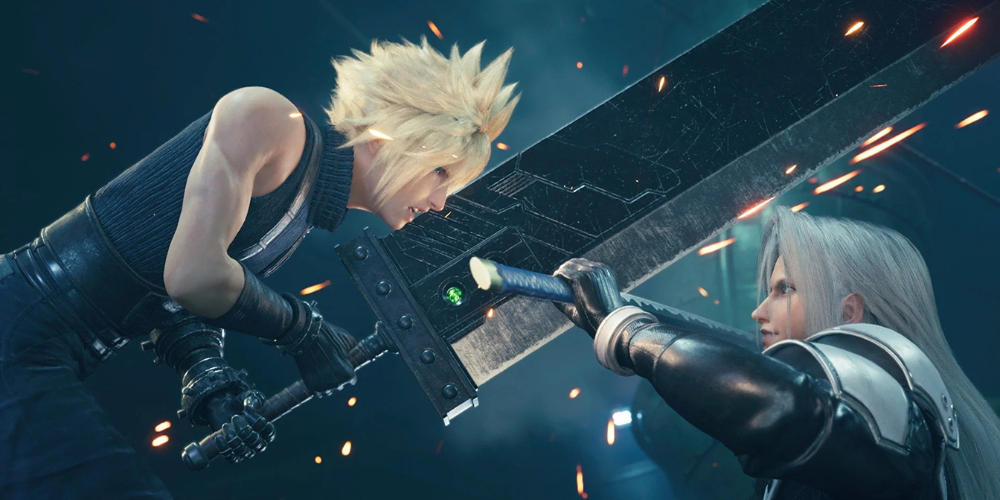 We recently speculated whether the PlayStation-exclusive game, Final Fantasy VII: Remake, would be released on Xbox. This came after Microsoft's Brazilian social media account inadvertently included the game in a Father's Day post that saluted gaming dads, specifically FF VII's character, Barrett.
However, Microsoft has since officially contradicted this post, stating:
"The image was posted in error and removed as it included a title not available on Xbox."
Still, it is not entirely impossible for Final Fantasy VII: Remake to be released on Xbox in the future. Despite the series not being very dominant on Microsoft's console, the MMORPG Final Fantasy XIV is set to launch on Xbox next year, a decade after its original release.