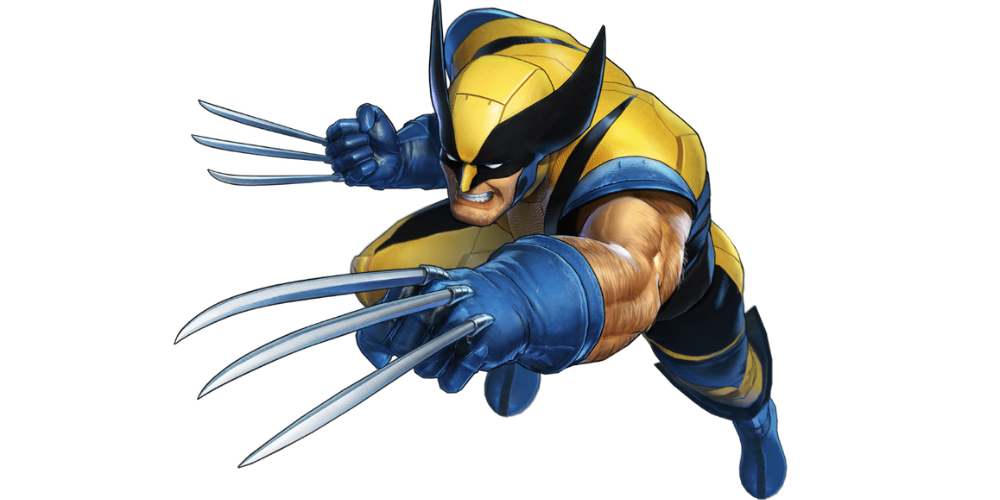 The anticipation for Insomniac Games' upcoming Marvel's Wolverine on the PS5 is escalating with the recent release of journalist Jeff Grubb's revelations. With the title reportedly just shy of completion, the fans may be able to see the violent and semi-open world adventure as soon as next year.
The first rumors of the Wolverines' development began in 2021 with the official announcement of Marvel's Spider-Man 2. Since then, however, the project has been kept extremely quiet, and the lack of videos or screenshots made many suspects that the game was much further away than expected.
Fortunately, Grubb's recent podcast puts these worries to rest. Grubb knew that Marvel's Wolverine may hit the market at the end of 2024 or early 2025. This date stands in stark contrast to the release of Spider-Man 2, which is set to hit stores in the autumn of 2023. This placed a mere year between the launches, showing us just how much Insomniac Games is ramping up its production and plans to deliver two big AAA titles quickly.
More details from Grubb's podcast include a violent game tone, game mechanics built for dismemberment, and a semi-open world in the style of God of War or The Last of Us: Part II. He also noted that Wolverine had an original vision that kept it away from the version in the FOX films.
With Grubb's revelations, we can now look forward to Marvel's Wolverine in the near future. An exciting and fresh take on the iconic hero, the game is sure to be a hit with gamers around the world. We can expect a vibrant, violent, and semi-open world adventure when the game hits either late 2024 or early 2025.