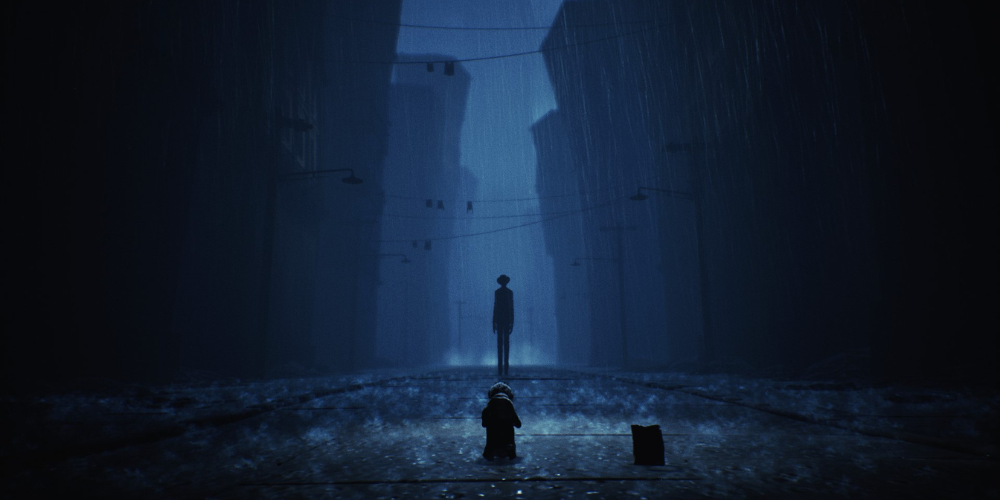 Supermassive Games, known for its mastery in horror, explained that the online co-op only feature in Little Nightmares 3 is to maintain the horror game's unique "atmosphere and immersion".
While co-op was a popular request among fans and a feature the team was eager to include, the developers had to ensure that the co-op experience didn't mitigate the game's tension. Thus, they decided to keep the single-player option for those not playing the online co-op mode, according to Bandai Namco producer Coralie Feniello.
Game director Wayne Garland further expressed that while couch co-op was considered, they ultimately decided to stick to online co-op to keep the game's unique atmosphere intact. Little Nightmare 3, developed by The Dark Pictures anthology studio Supermassive Games, is slated to be released in 2024 on platforms like PC, PS4, PS5, Xbox One, Xbox Series X/S, and Nintendo Switch.