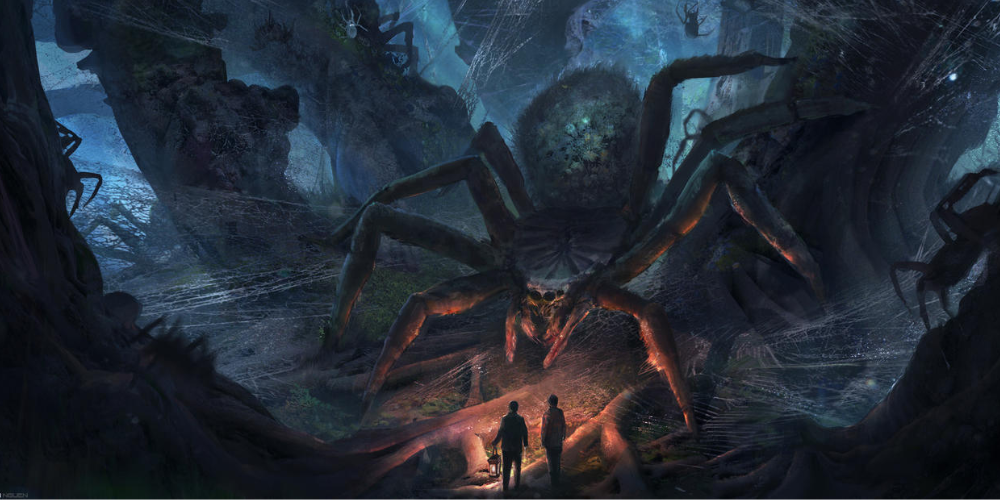 A wave of excitement is coursing through the gaming community as the launch of one of the most anticipated games of 2023, Hogwarts Legacy, approaches. With the Deluxe Edition, players can get a head start on their magical adventures and be among the first to explore the iconic school of magic. The developers have just announced the launch schedule for pre-order owners and the rest of us.
Pre-order owners on PlayStation 5 and Xbox Series X/S can access the game 72 hours before the official debut on February 7 at midnight. However, PC gamers will have to wait a few hours before they can get their hands on the digital version of the game. For those who don't want to buy the pre-order, the official launch on February 10, same hours, will provide the chance to start your journey. Hogwarts Legacy will also be released at a later date on PS4 and XOne - April 4 - and on Nintendo Switch - on July 25.
Unfortunately, there has been a mishap that has prematurely put the game into the hands of some players, which has led to various leaks. One of the biggest leaks is the game's map, showing the huge terrain players can explore in the game. Looking at the colorful 3D models of the buildings on the map gives a hint of the immense world and story that awaits.
By releasing the launch schedule and leaking the game's map, fans of both the Harry Potter series and the gaming world are buzzing with anticipation for the release of Hogwarts Legacy. Pre-order owners will have the advantage of exploring the world of magic at Hogwarts first, and the rest of us will be able to do the same shortly after.
So, get ready to get your wands, hop onto your broomsticks, and get ready to go on your magical journey to Hogwarts with the Hogwarts Legacy Deluxe Edition!