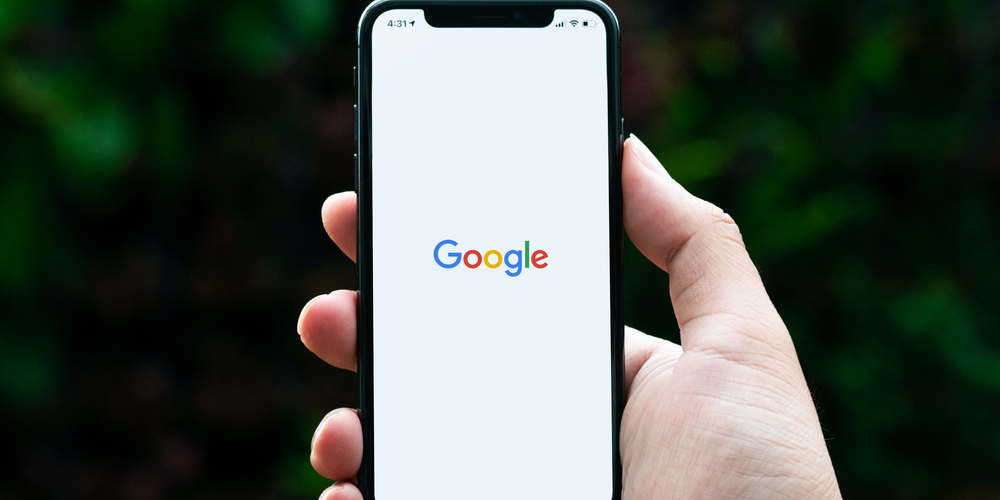 Google has a new target in mind. It works hard to reach the advanced level of Android apps multiplatform use with the help of the new SDK for cross-devices. The new goal once it is reached will make users' experience on Android highly user-friendly and comfortable.
Recently Google revealed new software for cross-connections of devices, called SDK or software development kit. According to the company, it will allow users to have better communication of the Android apps they are using and devices of different types. The main goal of Google nowadays is to receive approval from app developers to install the software in the apps and link the devices with them. Once it is done, they will implement SDK to all the apps that are on demand, they can begin to think about devices on the non-Android platform. For now, such SDK is available for app developers together with the Developer Preview for the Android platform.
Official representatives of Google company said that the new cross-device feature help users achieve high-quality results using the apps on numerous Android devices via Bluetooth, Wi-Fi, and even the wideband. According to the statement, users can turn on SDK and find the devices nearby. It offers a secure connection between apps and your phone or tablet. You can easily send your files using it. If you need to switch devices during your work, you can do it in no time. You will be able to continue from the very same place you've left your work. For example, you can switch to your tablet from the phone and still open the book on the same page you were reading on the phone. Moreover, you don't need to have the app running in the background.
What do you think about the new cross-device feature? Do you find it useful? Share your thoughts in the comments below.