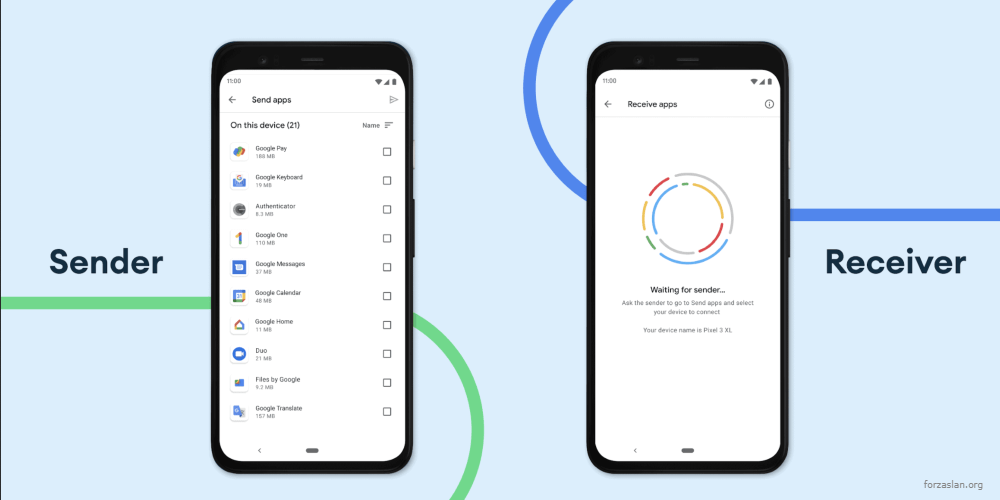 Files by Google, an integral application in stock Android and a reliable file manager app on other smartphone brands' ROMs, are gearing up for a significant improvement. Though not known as a frontrunner for adding new features, the Files app undoubtedly enjoys the benefits of its tight integration with the Android OS, particularly when incorporating features such as 'Nearby Share' support. The latest update now allows the Files app to share entire folders from an Android device to a nearby Android device using the 'Nearby Share' function, all while preserving the original folder structure.
Using the Nearby Share feature from the Files app on your Android device is an easy, straightforward process. The function only requires you to long-press the particular folder you are aiming to send. A tap on the Nearby Share icon, positioned at the upper right corner subsequently, triggers the sharing process, making it simpler than ever to share crucial information with those around you.
The sharing feature extends beyond Android device restrictions. It enables you to initiate a transfer from any Android device and be received seamlessly on any other Android device, Chromebook, or even a Windows PC. This cross-platform support makes sharing folders uncomplicated and convenient, facilitating effortless information transfer amongst different devices.
In case any difficulties arise in using the direct folder-sharing process, you have the option to compress the folders into a single zipped file and then transfer via Nearby Share. After the zip file transfer, you can extract the folder on the other device. However, direct folder sharing eliminates the need for such workarounds, resulting in Nearby Share becoming more versatile and user-friendly.
To sum things up, Google's modifications to Nearby Share indicate its commitment to expanding this feature. The recently introduced folder-sharing capability is expected to be just the beginning of many enhancements. With increasing investment in refining and enhancing its features, Android users can anticipate broader support for folder sharing in the forthcoming days.