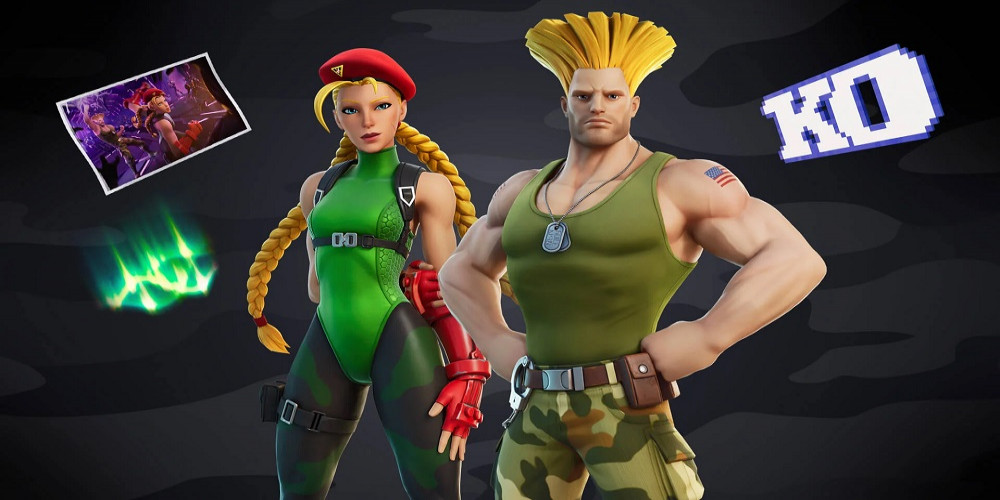 Epic Games' popular online battle royale game, Fortnite, has been delaying its weekly update without any official announcement. This came as a surprise to the Fortnite community, as the last content update was nearly a month ago for the Winterfest event.
Fans had been asking for new content for a couple of weeks now and were expecting to log in today to see the new additions. Leaks and rumors had the community wondering if any long-awaited skins would be confirmed with the update.
The lack of an update was especially surprising, considering that Fortnite is an active game with regular maintenance patches and new content updates. Every week, players can expect something new and exciting, whether it be new skins, emotes, challenges, weapons, or game modes. Without the weekly update, players are left to speculate on what the upcoming content might be.
The Fortnite community has been vocal about their disappointment, taking to social media to express their concerns. Epic Games has yet to announce the cause of the delay, leaving the community to speculate on why the update has been pushed back. Some fans are speculating that the delay is due to the fact that the development team is working on something bigger, such as the upcoming season.
It is unclear how long the delay will last, but the Fortnite community is hoping that the update will be released soon. Until then, players can continue to enjoy the current content and speculate on what the upcoming update might bring.
Do you have any thoughts on the delay of the Fortnite update? Leave a comment below!