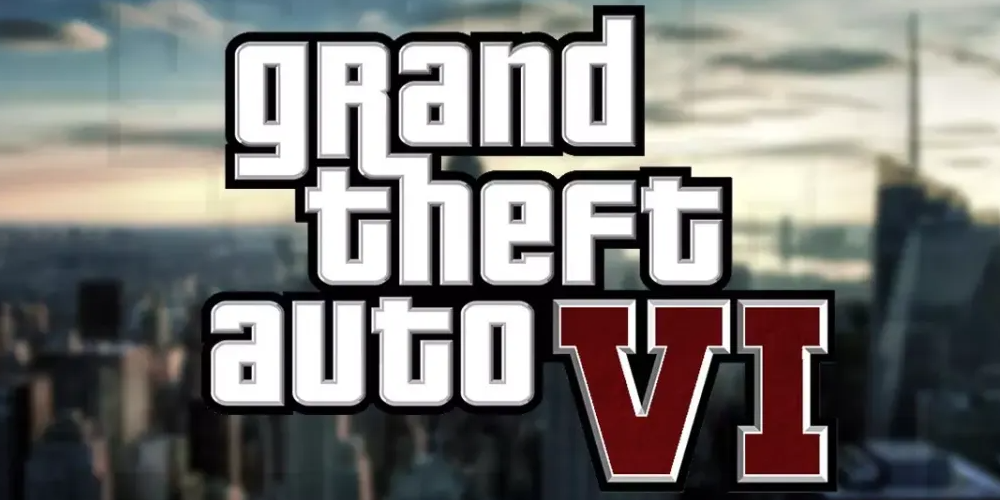 As a result of confusion surrounding the exact date of Grand Theft Auto's anniversary many fans didn't get the Grand Theft Auto VI reveal that they were hoping for. Back in February 2022, Rockstar games confirmed that their number one priority is the release of Grand Theft Auto 6. Many fans thought that recent leaks about the game's characters, features, and locations indicate that the grand reveal is soon to come.
People have speculated that the most likely time for such a reveal is around October or November since Rockstar has a history of announcing their games during this period in time. Furthermore, what better time to announce the next major game than on the 25th anniversary of the first GTA? As a result, everyone thought that the grand reveal is planned for the 21st of October, 2022, since the original GTA game was believed to be launched on October 21st, 1997.
Surely Rockstar games would somehow acknowledge such a historic milestone and reveal their new big hit on the 25th anniversary of the original Grand Theft Auto! Yet everyone was in for a major letdown, since, as it turns out, the people got the date of the anniversary all wrong. It's not even going to happen in October!
According to Colin Anderson, game developer at Rockstar studios, the original game came out on November 28th, 2022, which is confirmed by the email correspondence which happened at the time. Naturally, this led to many fans expressing their disappointment on social media, since they would have to wait for a whole month to find out when GTA VI is going to be released. And it's not certain that this will happen at all since Rockstar games haven't made any official statements yet and it's not certain that the game will be revealed on the anniversary of the original GTA game.
Did you expect the GTA 6 to be revealed on October 21st? Do you think Rockstar will reveal their new big hit in November? Share your predictions in the comments below.