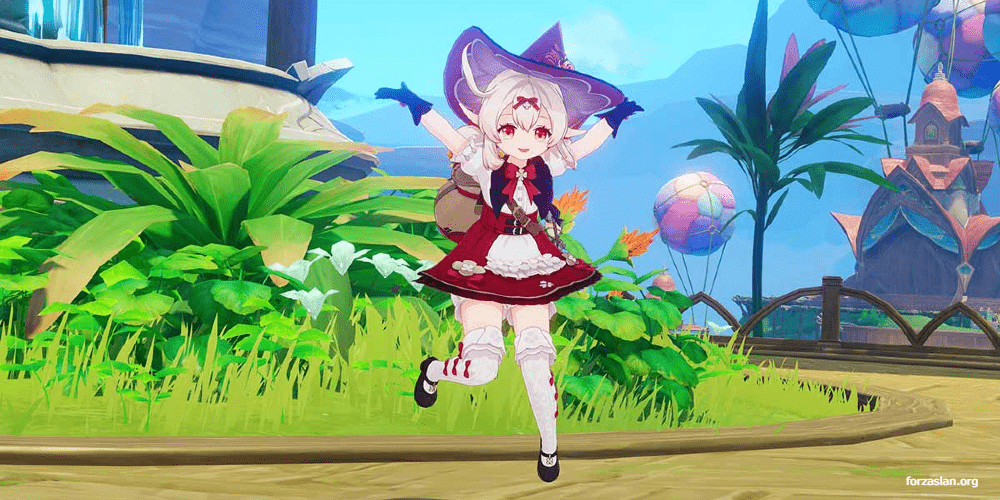 Genshin Impact fans are in for an exciting update with the latest patch, titled 'Secret Summer Paradise'. This update serves as a precursor to gearing up for Fontaine and marks the concluding stage of the Sumeru arc. The highly anticipated Fontaine is set to be unveiled in Version 4.0, adding an entirely new dimension to the immersive game.
Version 3.8 of the game takes a different approach by featuring fan-favorite characters rather than introducing new entities. Players would be treated to characters they haven't seen for a while, stirring a sense of nostalgia and excitement. The much-missed Eula will make a return after one and half years of absence, along with other familiar faces - Klee, Thoma, Razor, and Mika.
Further enhancing player engagement are several exciting announcements surrounding Version 3.8 and beyond. From livestream wrap-ups to detailed insight into summer events, the developers offer lucrative updates for players. One standout feature disclosed is a generous Primogem Count of 11,000 available in Version 3.8.
In light of upcoming updates, the game developers reveal the intention to introduce multi-layer map functionality in Update 4.0 – another aspect players can look forward to. Also unveiled were full banner revenues for characters Yoimiya and Yae Miko as well as Baizhu and Ganyu, offering interesting insights into character popularity.
In conclusion, 'Secret Summer Paradise' embraces fan favorites while setting up exciting prospects for future releases with teasers about Fontaine vision shape reveal and introduction of the first Fontaine characters. These new features, combined with revealed stats, ensure that Genshin Impact captivates its audience by delivering dynamic content that keeps them engaged while waiting eagerly for what is yet to come.