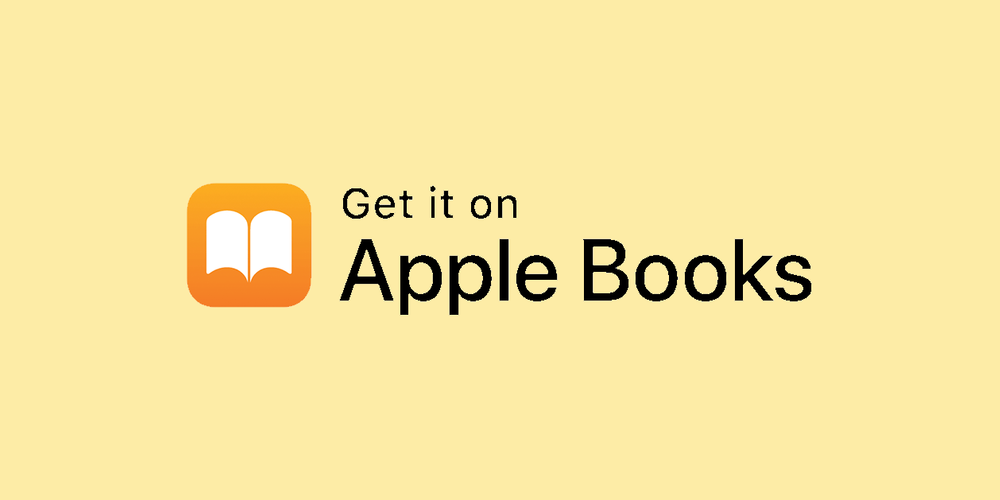 Some users stated the problem with Apple Books right after the company released the 15.5 iOS update. There were numerous complaints over the inability to enter the app. Users of Apple Books say that the app continues to crash.
After the 15.5 new updates came out for iOS phones, users began to notice that Apple Books had stopped the work. According to some reports, while the app let them inside, they were unable to open any books they had there. Many users reported that the app shuts down after some time off work, and their PDFs continue to crash on their phones and tablets.
The new edition of iOS was revealed before the WWDC 2022 and had to bring a better experience with Podcasts and Apple Wallet. It also contained the fixes for security breaches. The company is hopeful about the new features released there.
Yet, after the new version release, numerous reviews on App Store provided negative claims. Users complained about several bugs that appeared with the 15.5 version on both iPhones and iPads. Although the new version helped to fix some security problems and improved Podcasts and Apple Wallet, it made the Apple Books app unreachable for numerous users. If some people can't open their favorite books, others can't open the app itself. According to many users, they have simply lost hundreds of pages saved in PDF. Those lucky users who have access to their books can't delete anything from the list, even if they have already read these books and don't want to see them again. Apple continues to work on the solution to the problem.
The 15.6 version is on its way, for now, in beta version. Another version that will be available later in 2022 is iOS 16, and it does not contain any of those problems, according to the official review.
What do you think about the new version of iOS? Have you already installed it? Do you have the same problem with Apple Books? Share your thoughts in the comments.