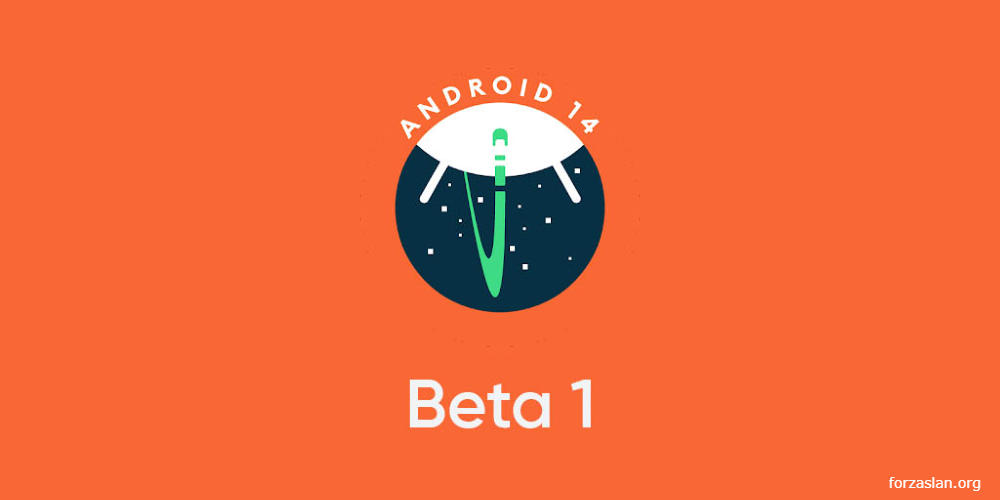 With the new release of its Android 14 Beta, Google is taking a major step forward with innovative gesture navigation and sharing features. This early public adopter build of the software comes with an enhanced system share sheet that developers can use to add custom app-specific actions to the top of the share menu. The update also includes graphical improvements like morphing effects as well as increased privacy protections for users.
The most notable feature rolling out in Android 14 is its improved gesture navigation capabilities. For example, when sharing content through apps like social media or messaging platforms, users can now easily access their direct share targets at the top of the page rather than sorting them alphabetically as they would have done previously. Additionally, Google has implemented more app signals into its system that help determine where those direct targets should rank on the list.
Beyond gestures and sharing options, Android 14 also introduces several other impressive features, such as graphical enhancements like morphing effects that make it easier for developers to create smoother transitions between displays or activities within an application. Furthermore, language settings have been automated, so apps can now support language preferences on a per-app basis without needing manual configuration from users every time they open up a different program or utility on their phone. Finally, privacy controls are being ramped up by allowing apps to restrict access only to accessibility services that prove themselves helpful for those suffering from disabilities. This measure will be verified by Google Play Protect before any sensitive data is shared between applications and devices owned by vulnerable consumers.
Overall, these updates show that Google is committed to providing its customers with an enjoyable mobile experience through regular software updates and enhancements. With more intuitive gestures and enhanced sharing capabilities, Android 14 promises an even better user experience than before while ensuring they remain connected with friends and family regardless of the platform or device type used by each person involved in the conversation or file transfer process.