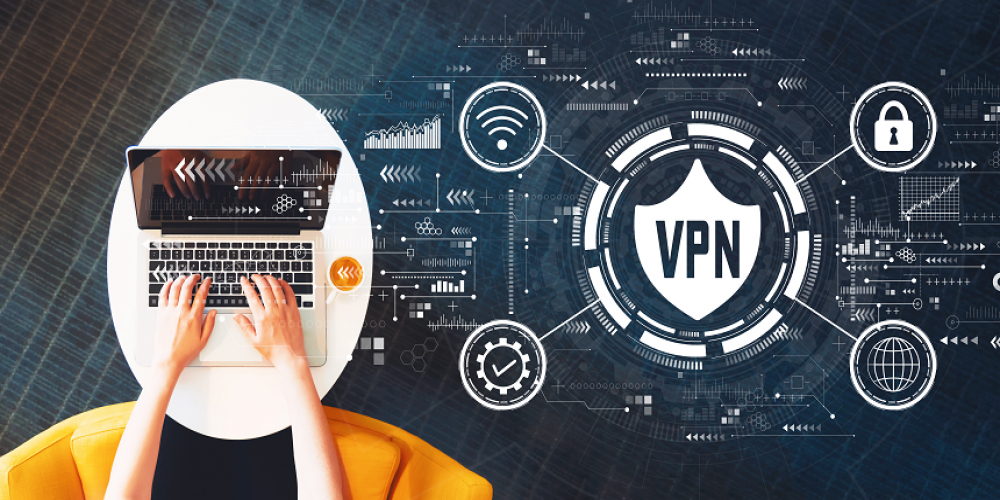 Are Russians ready to give up Facebook and Instagram as easily as their authorities banned them? The answer will be clearer if you look at the demand for VPNs in Russia. It just skyrocketed after March 14, when Instagram became officially inaccessible all over the country.
One can argue about the real reason Meta social networks were banned – probably because they couldn't be controlled by Russian authorities the way their local analogs are. The formal premise for it was, though, different. Facebook was banned for labeling and limiting access to Russian pro-state media. Instagram, in its turn, was "punished" for allowing hate speech addressed to Russian troops invading Ukraine.
How did many of Russian Instagram users react? The same way they did when Roskomnadzor tried to ban Telegram: they started using VPN. Now, the demand for VPN grows in fantastical volumes: the increase of VPN usage in Russia was 2,088%! It means, for every Russian that used VPN before the war, now there are 20 new users. The story of the war between Telegram and Roskomnadzor taught the public a lot.
Not that the authorities sit and watch it. They have already banned a few VPN services in Russia, for providing access to unauthorized content (that is, news refuting the official propaganda). Banning all of them, though, would require too much technical effort and may cause problems for institutions that require VPN for targeting. As the result, curious users can still see posts and stories by Britney Spears or Ronaldo. The ones that suffer the most are small businesses that used Instagram as their primary trading space.
How do you think this censorship will unfold? Who will win in this stand between a country and a corporation? And what the collateral damage will be? Share your expectations and forecasts in the comments!